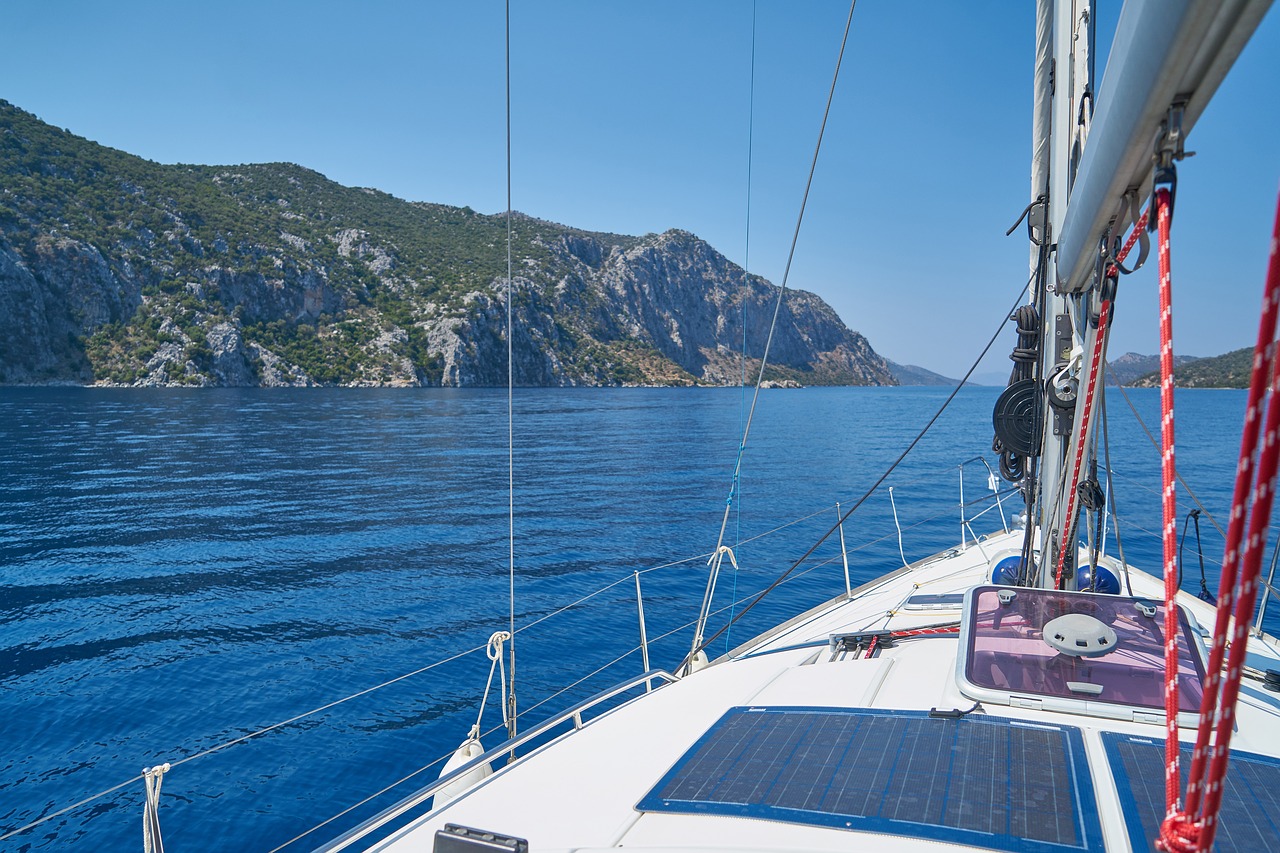 Exclusive Sailing Boat Trip to Balos Lagoon
Visit the paradise of Balos and Gramvousa  on board of a private boat that will sail us along the Venetian trails of the Gramvousa Peninsula, where we will  first visit the 16th century fortress  on the tiny island of Gramvousa. This nearly 500 year old fortress played a critical role in the fight against Ottomans and was occasionally inhabited by pirates so we will have a short stop here before heading the very short distance to soak up the sun on the pure white sands and warm topaz sea of Balos lagoon (food and refreshments served on board).
The Natura 2000 program protects Balos Lagoon because of the rare flora and fauna species. Around 400 plant species have been registered in the area. Twenty-five of these species are indigenous to Crete, with three of them only found in Balos. The lagoon accommodates a large number of birds that migrate, feed, and breed here. You will find Eleonora falcons, cormorants, and shags nesting in surrounding caves. The area also acts as a shelter for the protected loggerhead or Caretta-Caretta sea turtle and monk seal.