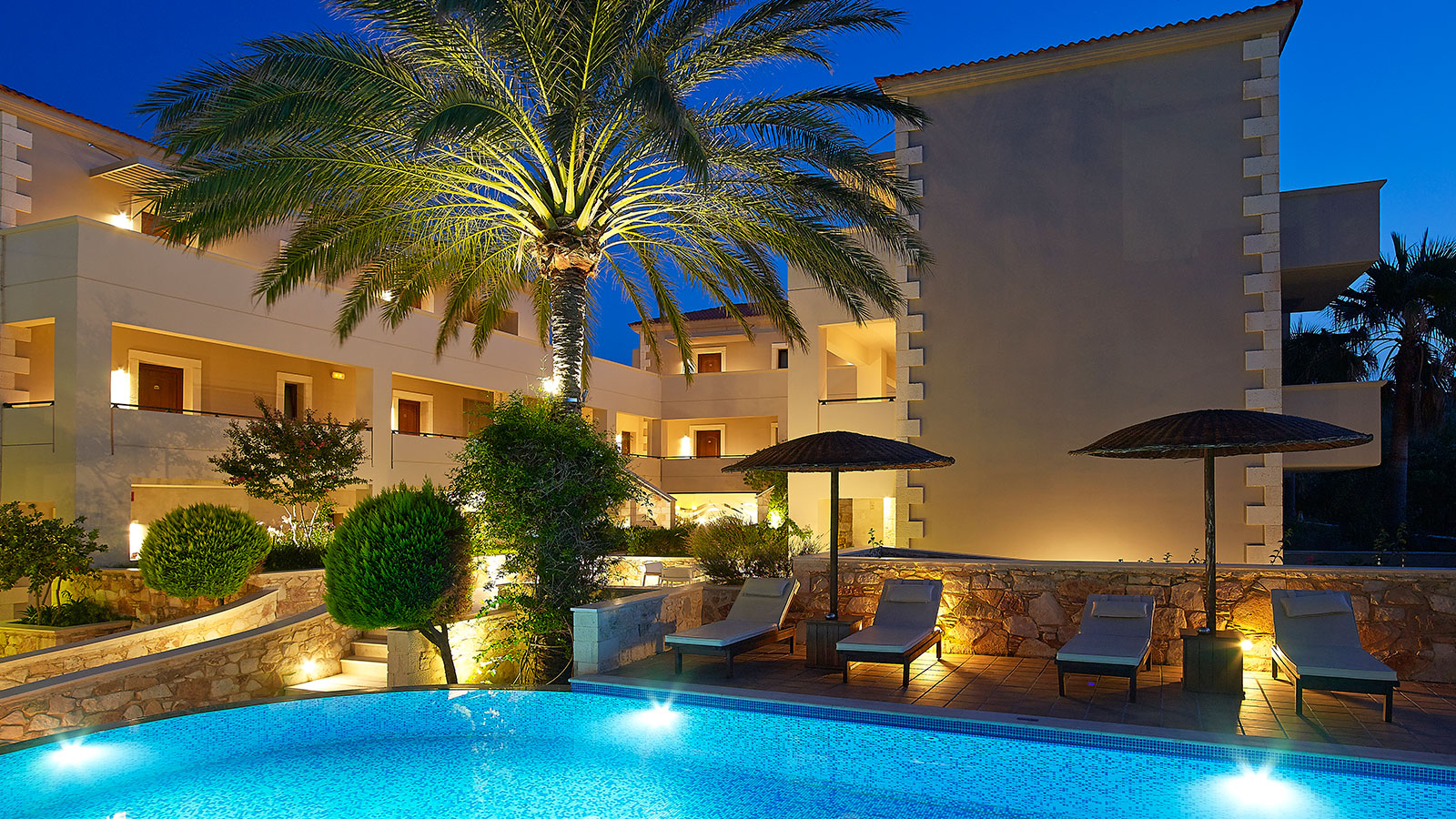 Wine Tasting Lunch and Cookery Class
Wine Tasting Lunch and Cookery Class. Wine is culture – it contains more than just alcohol. Firstly, the heart and soul of its maker as well as the special character of the land, climate and the traditions that the grape variety carries through time.
In the last twenty years, the world of Greek wine has undergone dramatic changes. Hundreds of new wines and new estates are producing world class quality wines.
Join us for a relaxed lunch to enjoy a variety of tasty traditional dishes paired with best local wines, learn why the Cretan diet is considered one of the healthiest in the world and soak up the atmosphere and be merry!
Before lunch, you can join us in the kitchen for a cooking demonstration where you will see, smell and taste the night's dinner. Learn how to make stuffed tomatoes, tzatziki and Cretan small cheese pies to impress your friends at home. Take a complimentary bottle of family olive oil as a memento and think of us every time you drizzle it on your salad. Event is usually held on Fridays and minimum numbers are required.