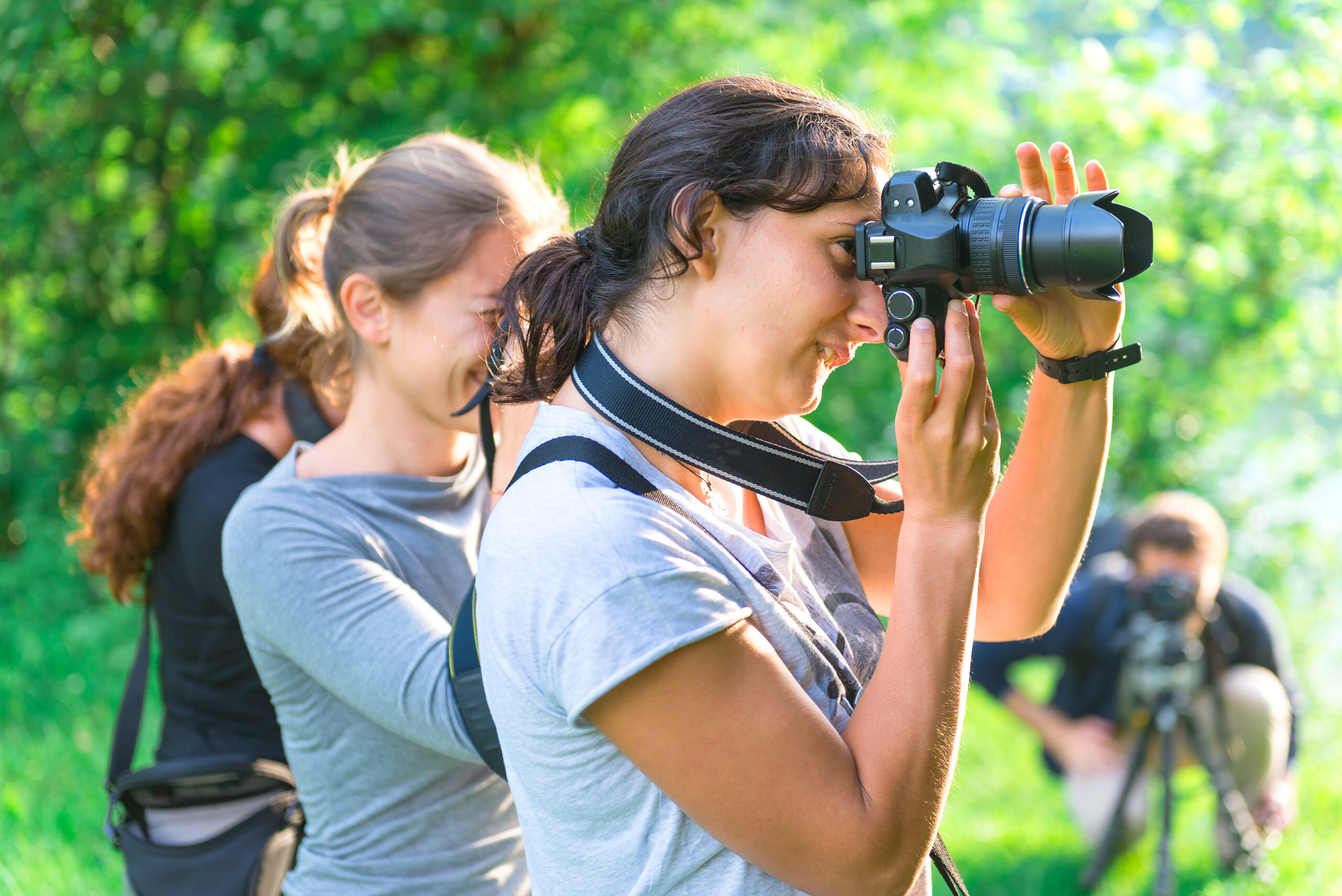 Photography Week
16-23 May 2023
Unlock your creativity and learn a range of new camera techniques and skills to improve your shots and your artistic eye by joining our Photography themed week! Discover a different view of Crete through the lens of your camera (or even your smartphone) with this fantastic opportunity to photograph locations from the famed archaeological sites of the Minoans and Ancient Greeks, to beautiful remote villages and pristine beaches.
Capture the vibrant town life too, with sellers of local traditional goods, and contrast that with quieter scenic villages, before indulging in (and photographing) authentic Cretan dishes.
During this week you will learn how your camera works, the basic rules of composition, exposure, storing and editing your images. We focus on inspiration, because photography is fun; the camera is just a tool but the creator is the photographer.
We will work on improving your photography eye, develop your talents, inspire you, and expand your photographic terminology and knowledge.
Our tutor Sotiris Zafeiris holds a BA in Photography and has an extensive career, both as a photographer and a teacher. He has worked in the UK with his award-winning photography company Immersive360 (2001-2010) and in Greece as a photography tutor for schools and municipalities and a teacher of creative photography in Athens. He has created photography seminars for his students; participated in various solo and group photography exhibitions; and is passionate about ancient civilizations, conscious awareness, visual arts and nature. With Sotiris you will not only improve your photography skills but will also learn fascinating facts about history, culture and nature of Crete and Greece.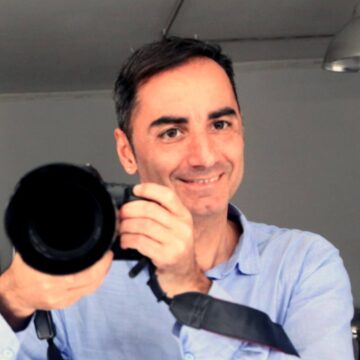 Typical itinerary:
Day 1 (Tuesday) – Arrival. Dinner at the Mistral
Day 2 (Wednesday) – Introductory lesson. Meeting the group, get to know each other, a talk on history of photography, different photographic themes, the photography language, light-space-time. Photo shoots practice and techniques in the hotel area and the surroundings.
Day 3 (Thursday) – History and culture. Visit the ancient town of Polyrinia, and its connection with the history of the Minoans and Ancient Greeks. Tips and techniques on archaeological photography, practice on observing and capturing the nature and the historical monuments. Stroll through the village of Polyrinia and its local shops and lunch at a local tavern where the photos and theme will be also discussed.
Day 4 (Friday) – Nature and culture. Visit Ravdoucha, a remote traditional village with a magnificent landscape of steep mountains, wild rocks and olive groves overlooking the sea. Walk along a beautiful path to a church by the coast and photograph the natural landscape as well as the beautiful church and its surroundings. Visit the beach at Ravdoucha, swim and take nature photos. Discuss the themes and photos over lunch at an excellent nearby restaurant.
Day 5 (Saturday) – History and culture. Visiting Chania with a street photography lesson and the Venetian detail of the Old Harbour plus the traditional area of Tabakaria with the beautiful local fish taverns. In Chania, we will also photograph local shops with their owners who sell traditional goods. Lunch is at a seafront tavern overlooking the lighthouse.
Day 6 (Sunday) – Free day. You will have time to relax and do your own thing and of course, practice what you have learnt!
Day 7 (Monday) – Final lesson at the hotel. Reviewing and choosing the photographs for the photo album. Closing with a small photo session on portraiture photography and a final photoshoot with a swim at the nearby beach where we learn a few techniques on portrait photography.
Photography Week Dates and Prices
 
Standard room
7 nights
Deluxe room
7 nights
16-23 May 2023
1358€
1526€
All repeat guests will receive a 5% discount on accommodation. The price includes Chania airport transfer, single accommodation in double or twin rooms, 7 breakfasts, 6 dinners (with wine and coffee), 3 lunches and all transportation. The price does not include flights or travel insurance.