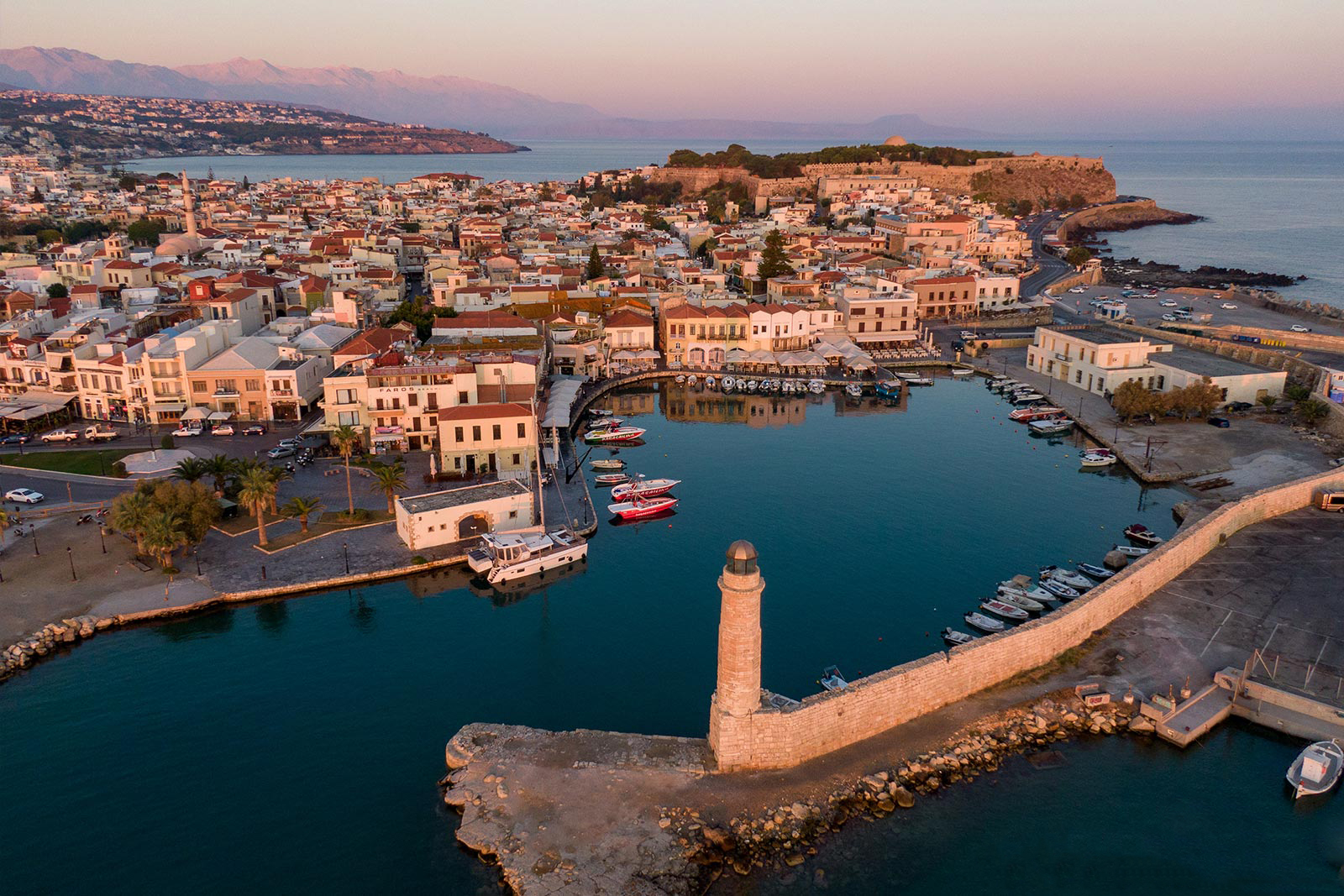 Historical Rethymno
VISIT A WONDEFUL MEDIEVAL TOWN
The ambience and atmosphere you will experience in Rethymno is unique as we take you to one of the best-preserved medieval cities in Greece. Our visit showcases the influences of the Venetian rule, the Ottoman period and years of Egyptian domination in this small Cretan city that is such a delight to visit. We'll show you the Venetian citadel (the Fortezza), and take you on a walk through the Old Town with its colourful labyrinth of alleys and courtyards, Venetian mansions, historic churches, mosques and elaborate fountains. You will see the Rimondi fountain; the Venetian Loggia, a beautiful and prominent building in the middle of town housing a market for art reproductions; the Guora Gate which is part of the former Venetian City Walls; the Neratze Mosque with its three domes and 27m-tall minaret; and the Church of St Francis, that today houses the Archaeological Museum of Rethymno.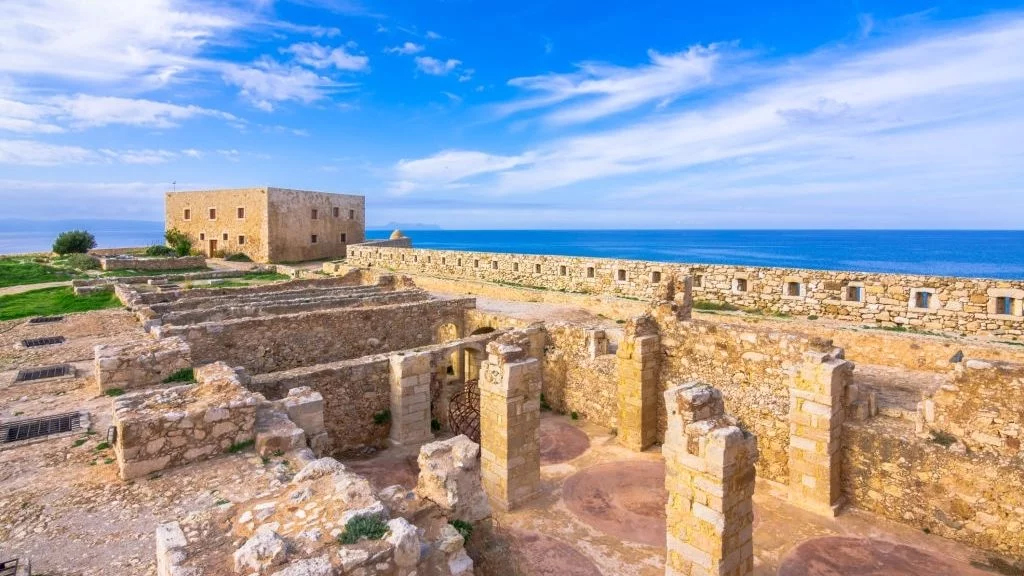 With a population of around 30,000 and the capital of the Rethymno regional unit, the city can trace its earliest history back to the Minoans but it truly flourished under the Venetians. The town was later captured by the Ottoman Empire early during the Cretan War (1645–69) and the Turks ruled it for almost three centuries calling the town Resmo. During the Battle of Crete of May 1941, the Battle of Rethymno was fought between German paratroopers and the Second Australian Imperial Force and Hellenic Army.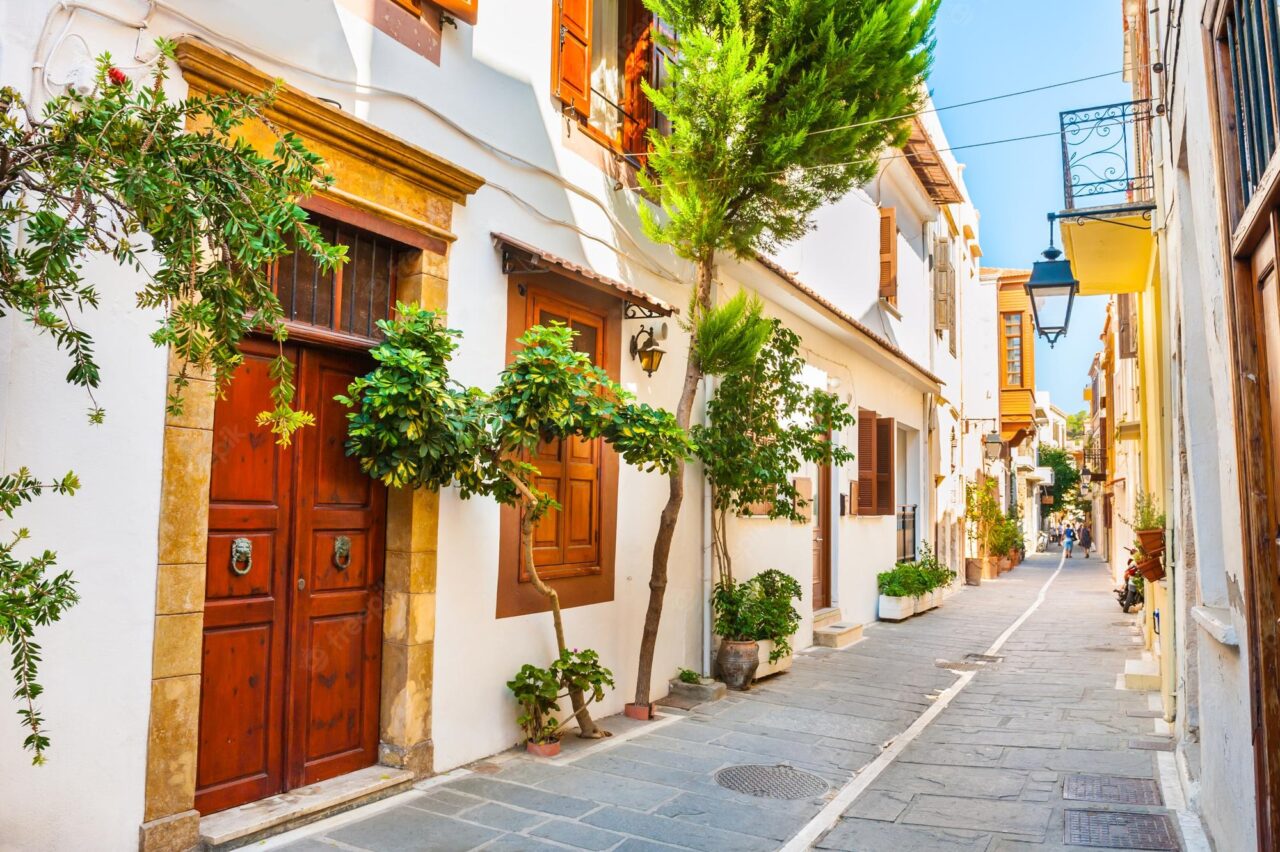 Alongside the wonderful history and architecture, our day trip takes in the fascinating workshop of Hatziparashos – a baker who keeps alive the tradition of making filo sheets and kataifi pastry by hand. There's also time to taste baklava and other Greek desserts before a stroll through the shopping streets of the picturesque town, or enjoy the Venetian port with cafeterias and restaurants and a seafront promenade to stroll along. Join us for a lovely day out exploring one of Crete's finest cities.