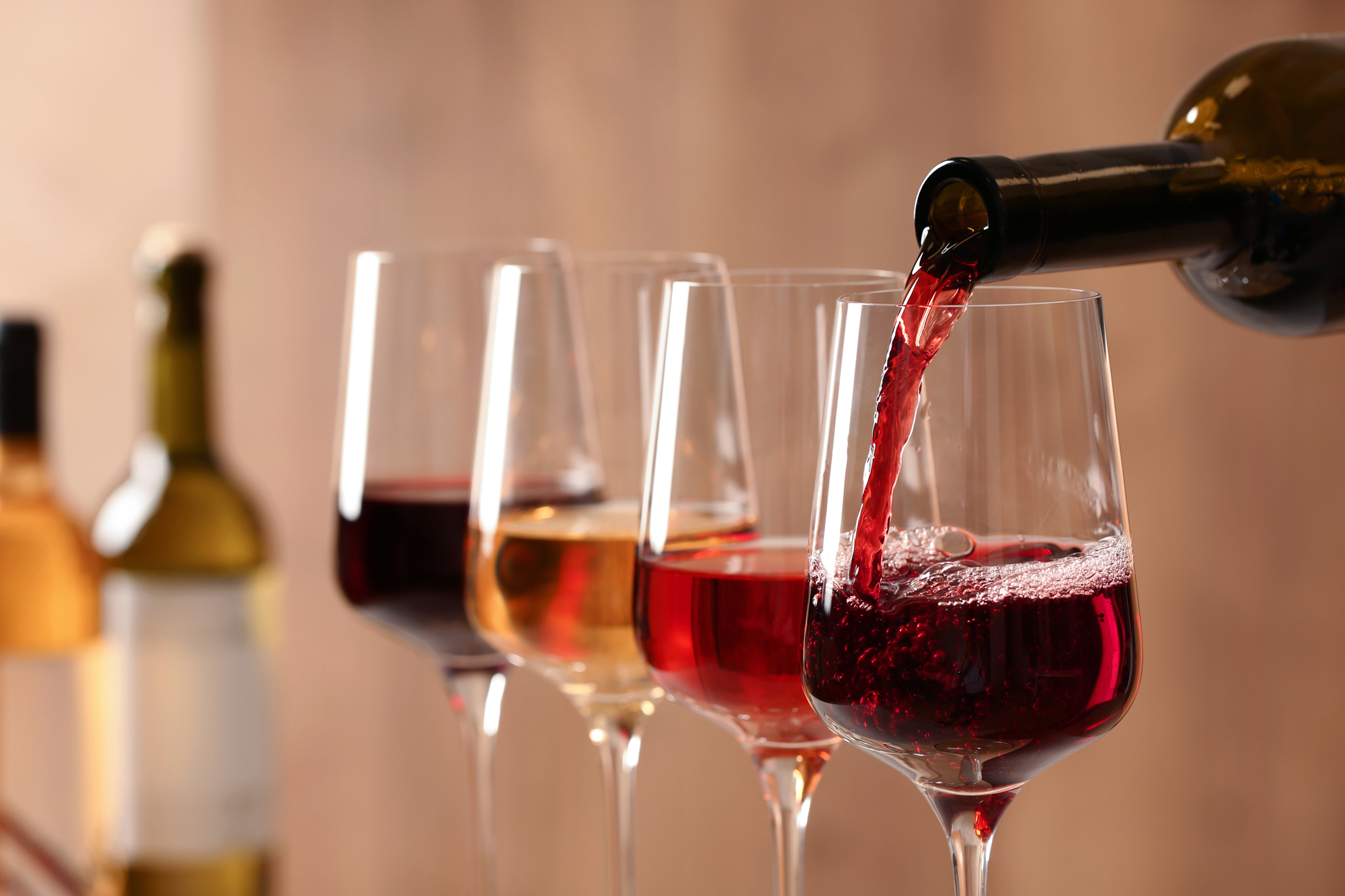 Wine Tasting Lunch and Cookery Class
CRETAN DISHES PAIRED WITH LOCAL WINES
We have a secret here on Crete…but one we're willing to let our guests in on. The island produces some fabulous wines – red, white and rose – but not many outside the local community really know how good these wines are. Well, we're happy to tell you all about them at our regular Friday wine tasting lunch.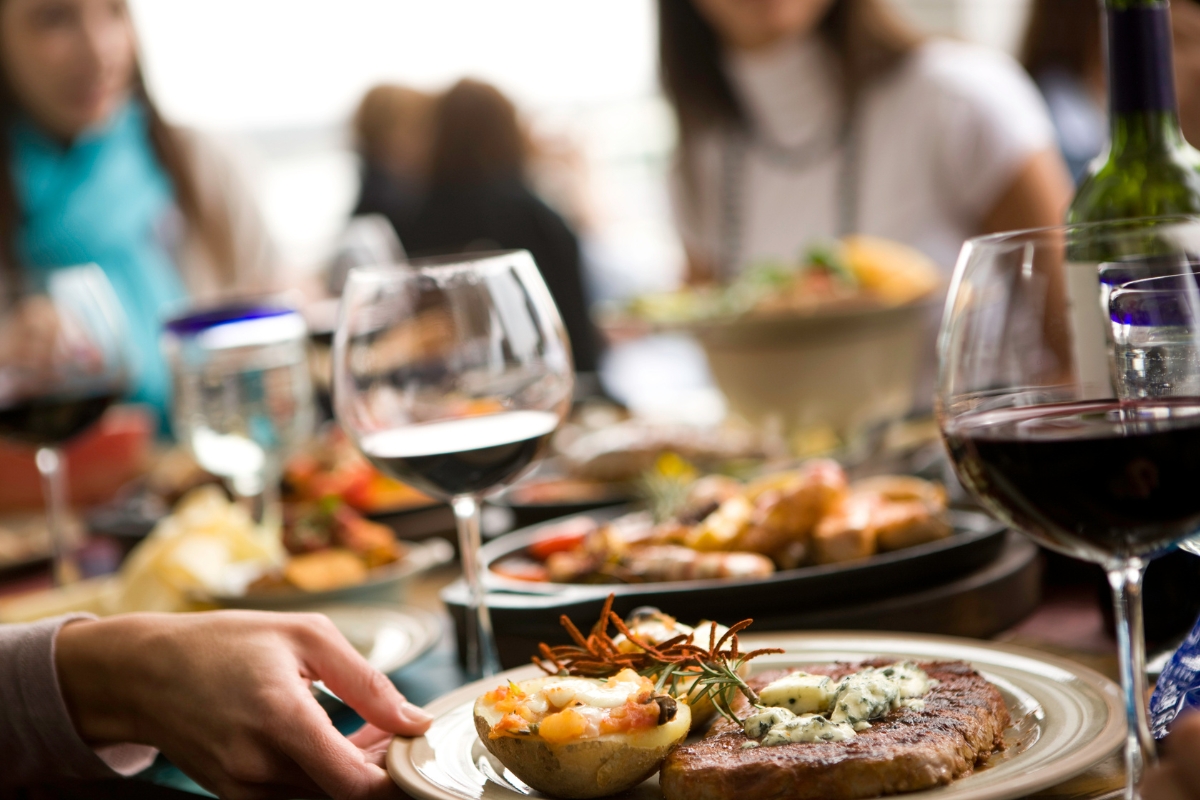 Greek (and Cretan) wine has undergone a dramatic change in the last two or three decades, with hundreds of new vineries and estates producing world-class wines. To bring this new world of Cretan wine to life, we invite you to join us for a relaxed lunch in the hotel restaurant to sample half a dozen or so different wines, offering an expert insight into the grape, the production process and their flavours and aroma. And we also pair these local wines with a variety of tasty traditional dishes.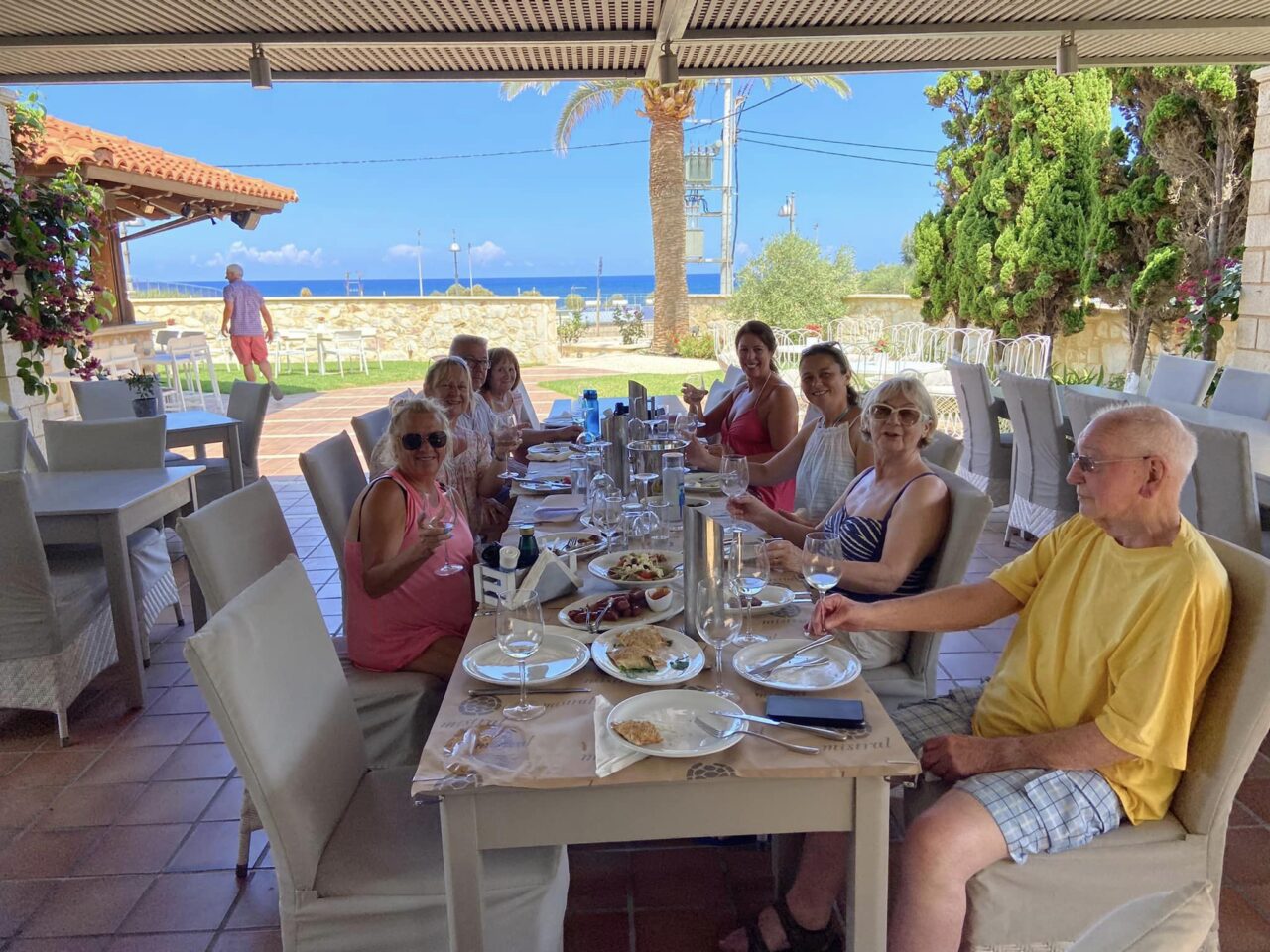 But before we sit down to lunch and pop the first cork, you are invited into our kitchen for a cookery demonstration to learn how to make stuffed tomatoes, tzatziki and Cretan small cheese pies, and even help our chef in the process. Then you can sit around the table amid fellow guests and enjoy those dishes with delicious Cretan wine, which we have specially-selected to give you a broad idea of the range and quality of them.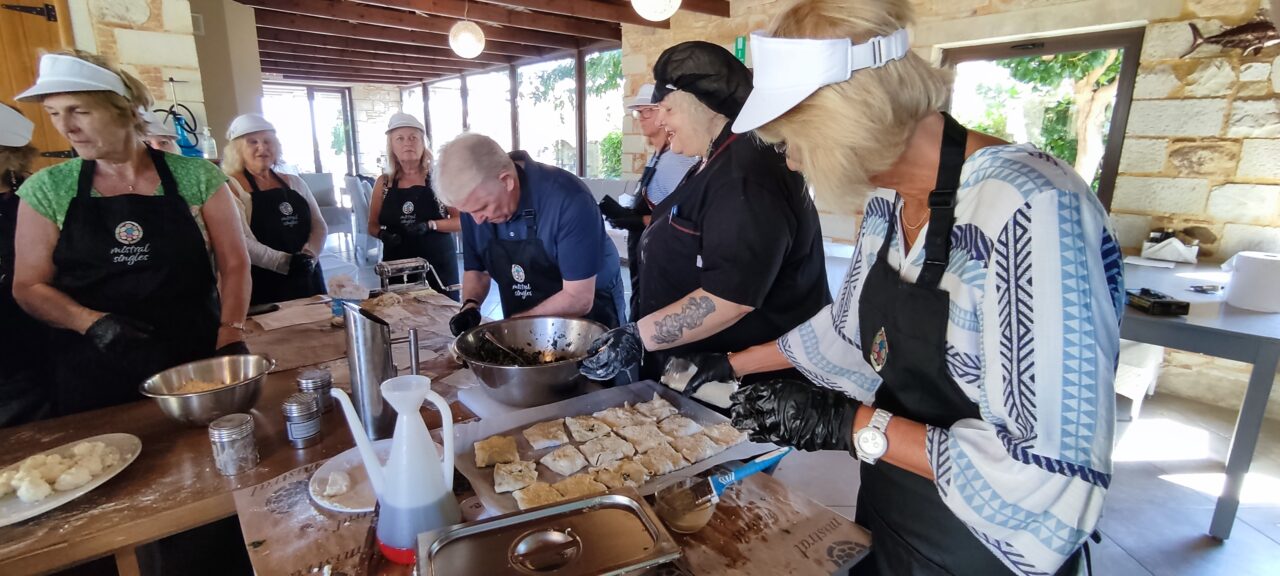 As you can tell, we are immensely proud of our Cretan wine, and there are few things we enjoy more than sharing one of the island's best kept secrets with you as our guests.