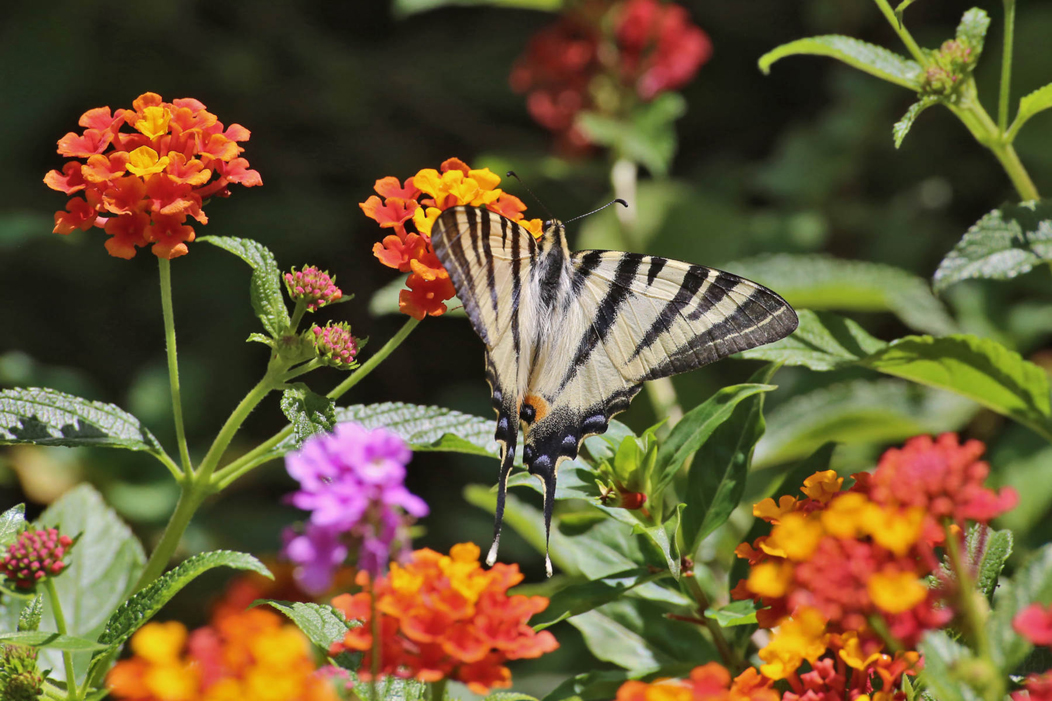 Botanical Park
VISIT THE BOTANICAL PARK OF CRETE
If you love Mediterranean flora and fauna, the Botanical Park & Gardens of Crete offers a fabulous insight into an array of the island's plants and trees. It's a lovely day out in a natural landscaped park where you can discover hundreds of different types of fruit trees, herbs, flowers, and medicinal and ornamental plants. Set at the foot of the White Mountains (Lefka Ori) a few miles from Chania, the park covers around 20 hectares with a circuitous route around the landscaped areas. We take you on a memorable trip there to experience the wonderful terrain, plants, and trees.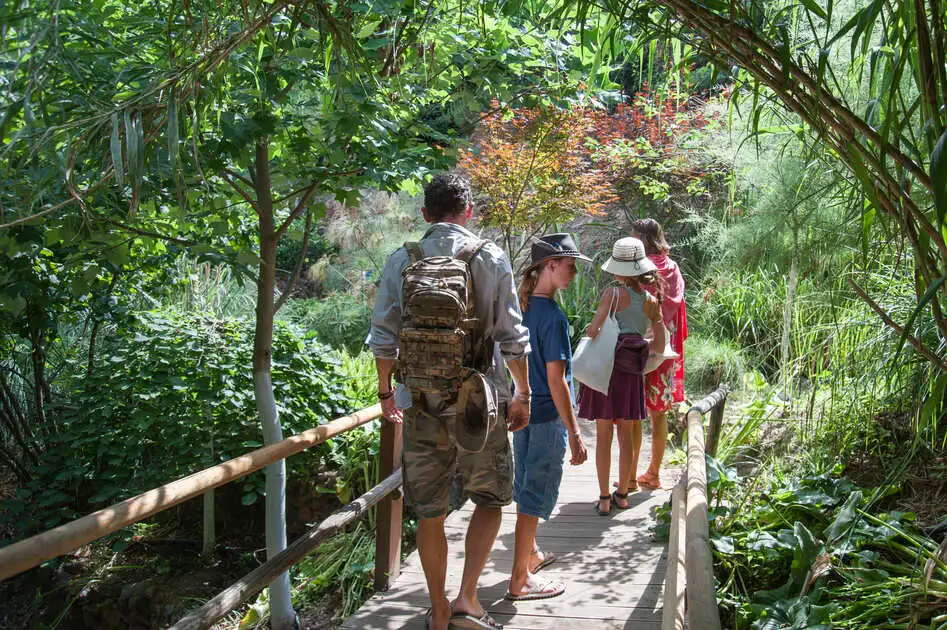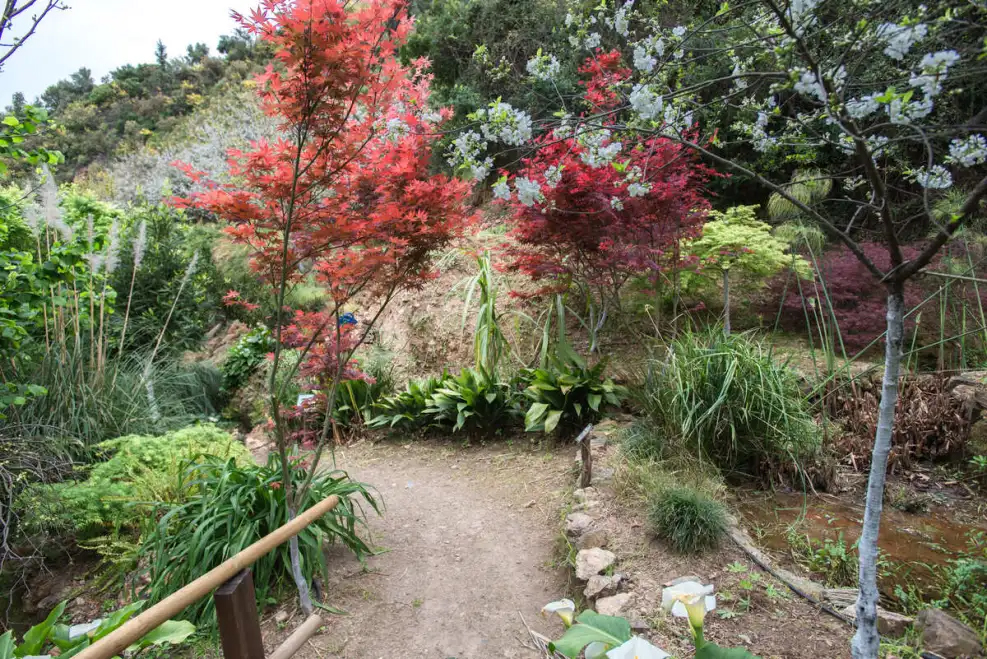 Within the park, you'll notice a burnt olive tree that symbolises the origins of the botanical gardens. Following a fire in October 2004 which destroyed tens of thousands of olive and orange trees, a local man had an idea for a botanical garden – which opened in 2009 – to showcase rare samples of the native flora and fauna, as well as tropical and subtropical species from all over the world.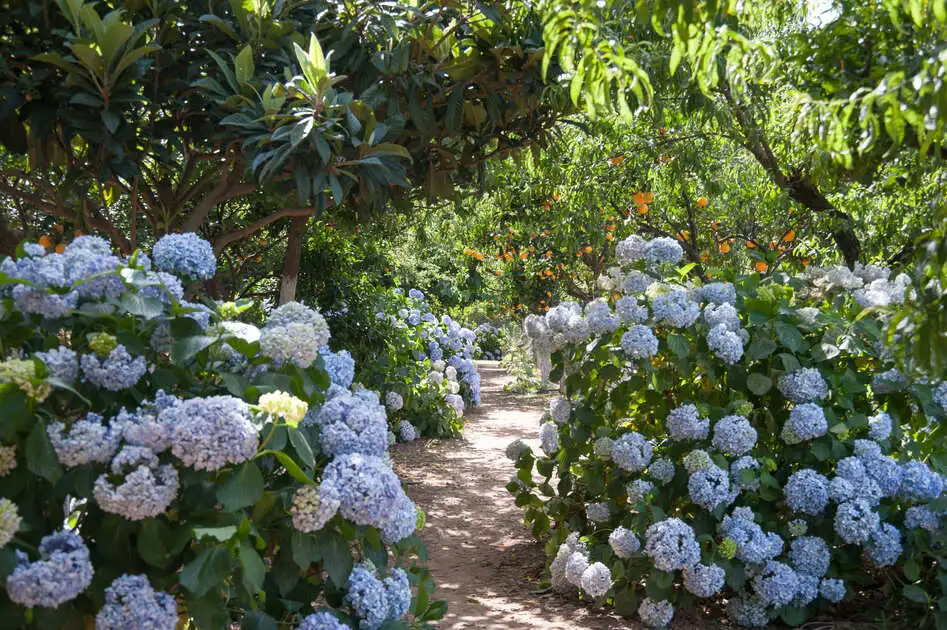 During our visit you can wander along circuitous paths and learn about these native plants and trees; mender past a lake, which is home to ducks, geese, and other water birds; see an open-air amphitheatre; and admire donkeys, deer and wild Cretan Kri-Kri goats housed in enclosures.
You will have the opportunity to enjoy flowers, plants, and trees through all phases of their lifecycle; and see vineyards, citrus and fruit trees of the Mediterranean region, which blossom in May and bear fruit later in the summer. There is also a lovely restaurant offering organic and seasonal produce. Enjoy a day out to remember with us amid this delightful landscape.