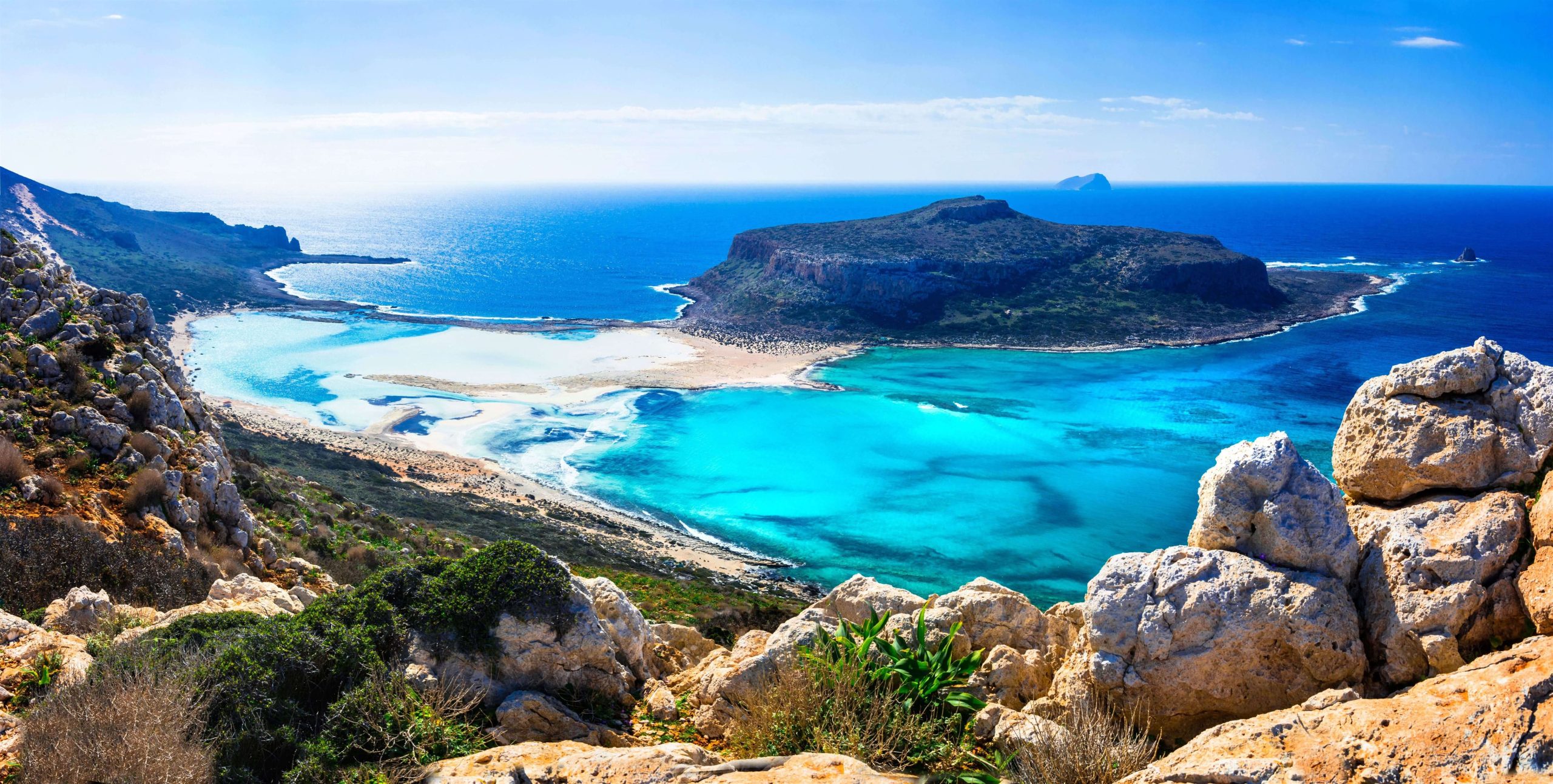 Gramvousa Island and Balos Lagoon
SAIL AWAY WITH US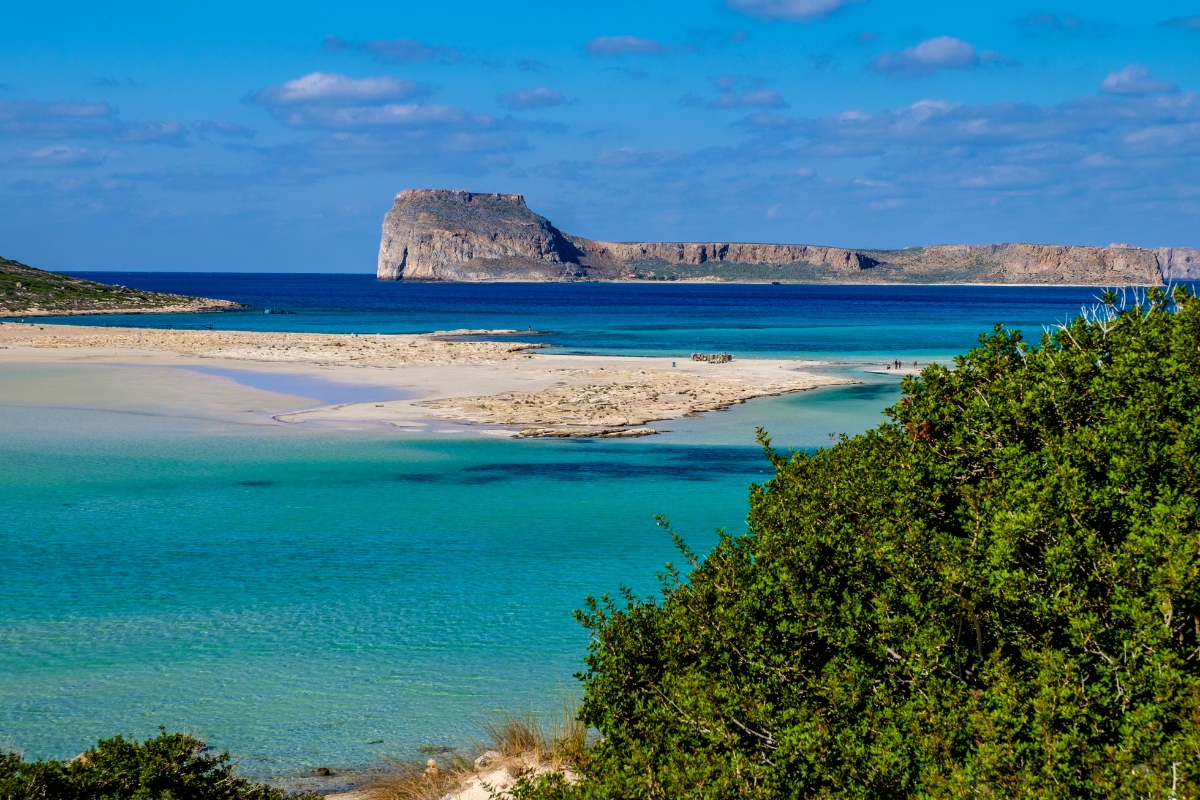 We offer various options to visit this unique spot, including an exclusive sailing along the Gramvousa Peninsula to visit the 16th century fortress, which was a key defence against the Ottomans and was also occupied by pirates. From there, enjoy the warm seas near the pure white sands to swim, sunbathe and enjoy refreshments.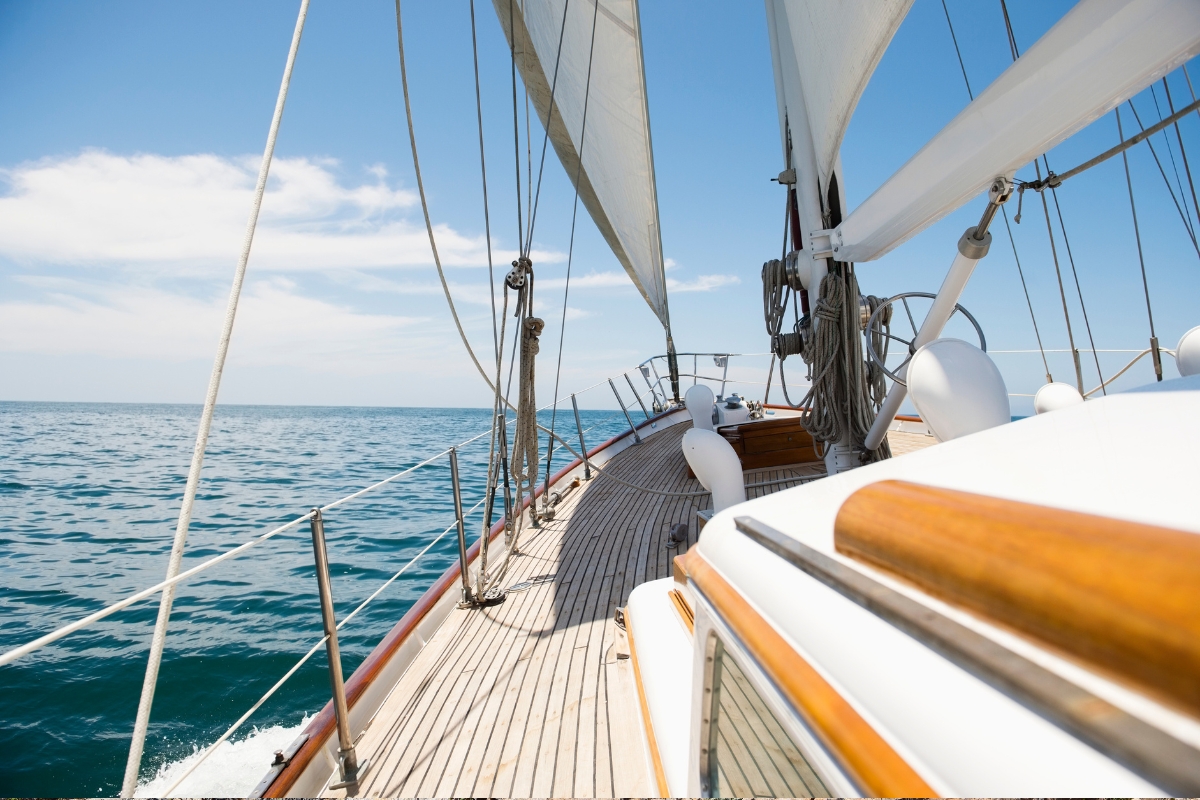 We can also arrange for you as our guests to join a relaxing regular boat trip to Gramvousa, which takes about one hour, and sets you down to a spot where you can then spend the day and have a swim, snorkel, or explore the ruins of the Venetian Fortress. Perched high on a plateau and offering great views, the fort was also a pivotal location during the Greek War of Independence in the 1820s. The boat then takes you to Balos Bay with its warm shallow waters and stunning pink sand, the beautiful lagoon where Prince Charles and Princess Diana spent their honeymoon on the Royal Yacht Britannia.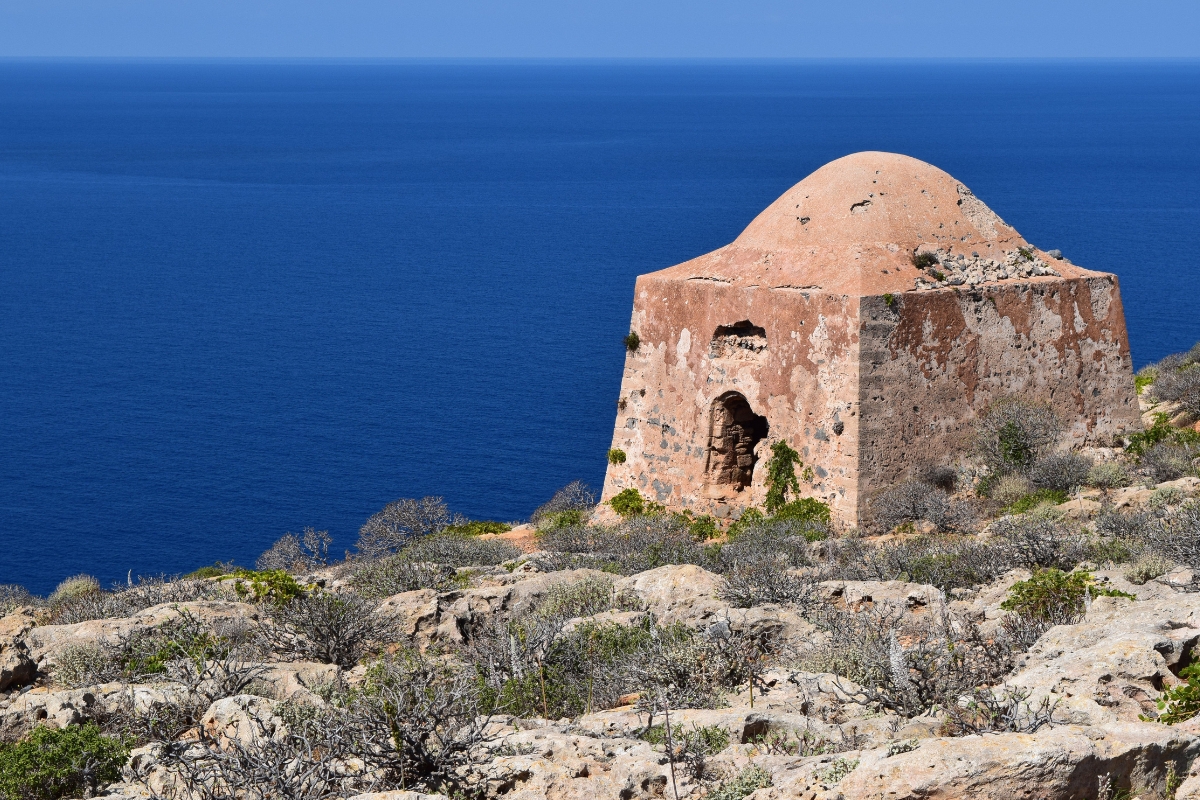 This is a special part of Crete with the rare flora and fauna of Balos Lagoon protected by the Natura 2000 program. The lagoon hosts a large number of birds that migrate, feed, and breed here, including Eleonora falcons and cormorants, as well as sheltering the protected loggerhead or Caretta-Caretta sea turtle and monk seal.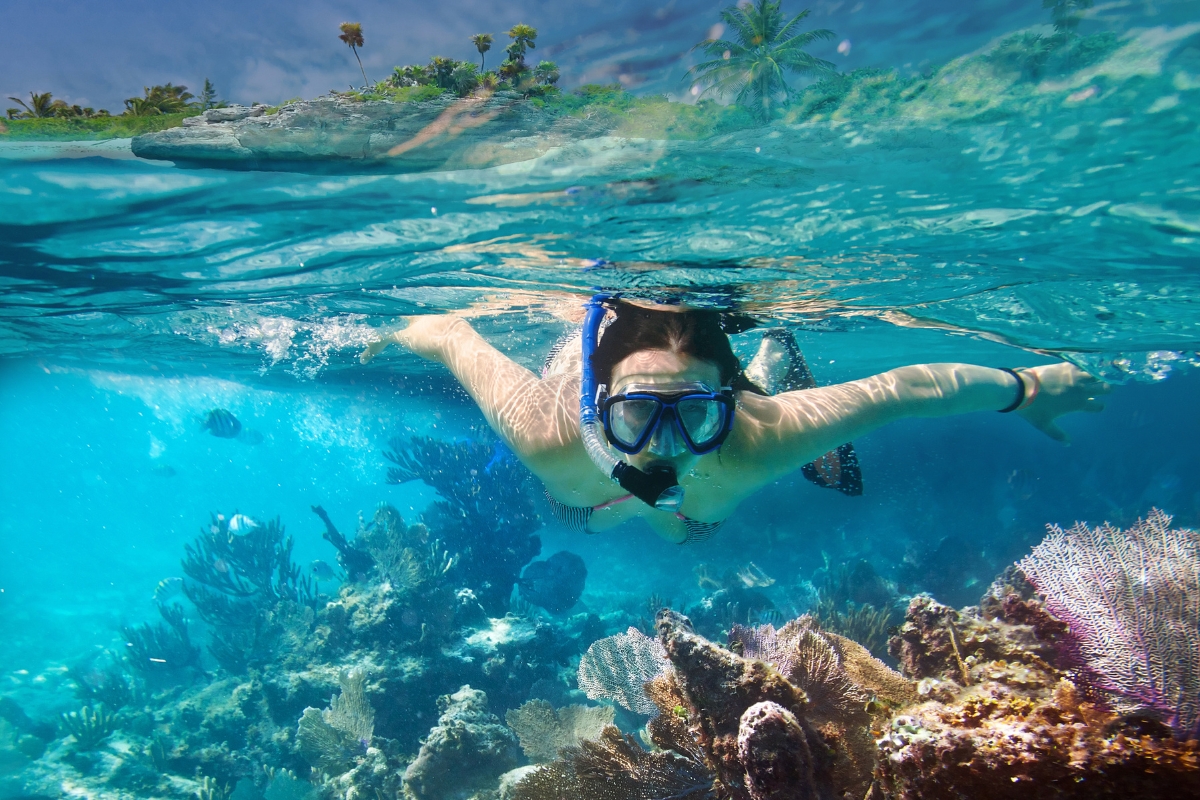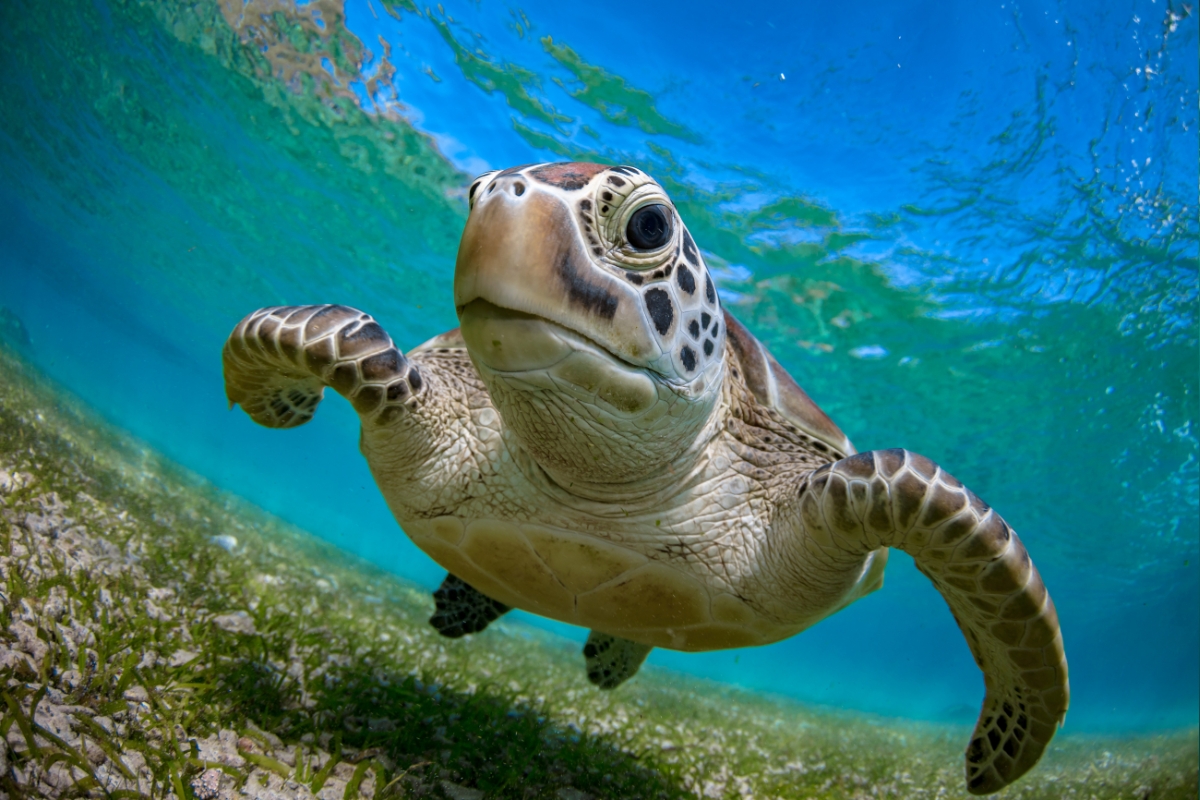 *For details of the boat trip, or the exclusive sailing on a private boat, speak to us about how you wish to explore and experience these amazing uninhabited islands off the coast of north-western Crete.