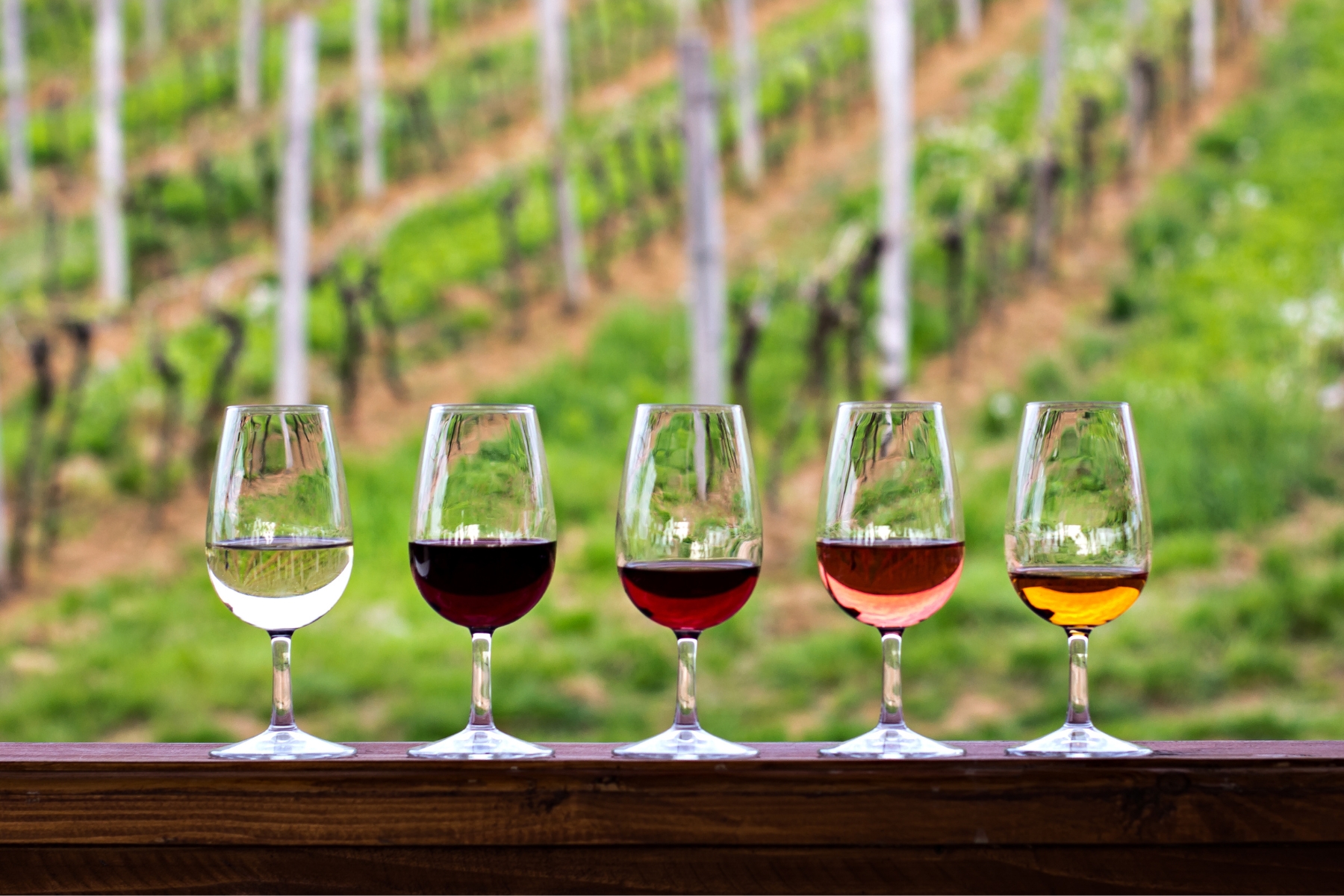 CRETAN WINE? RETSINA IT'S NOT!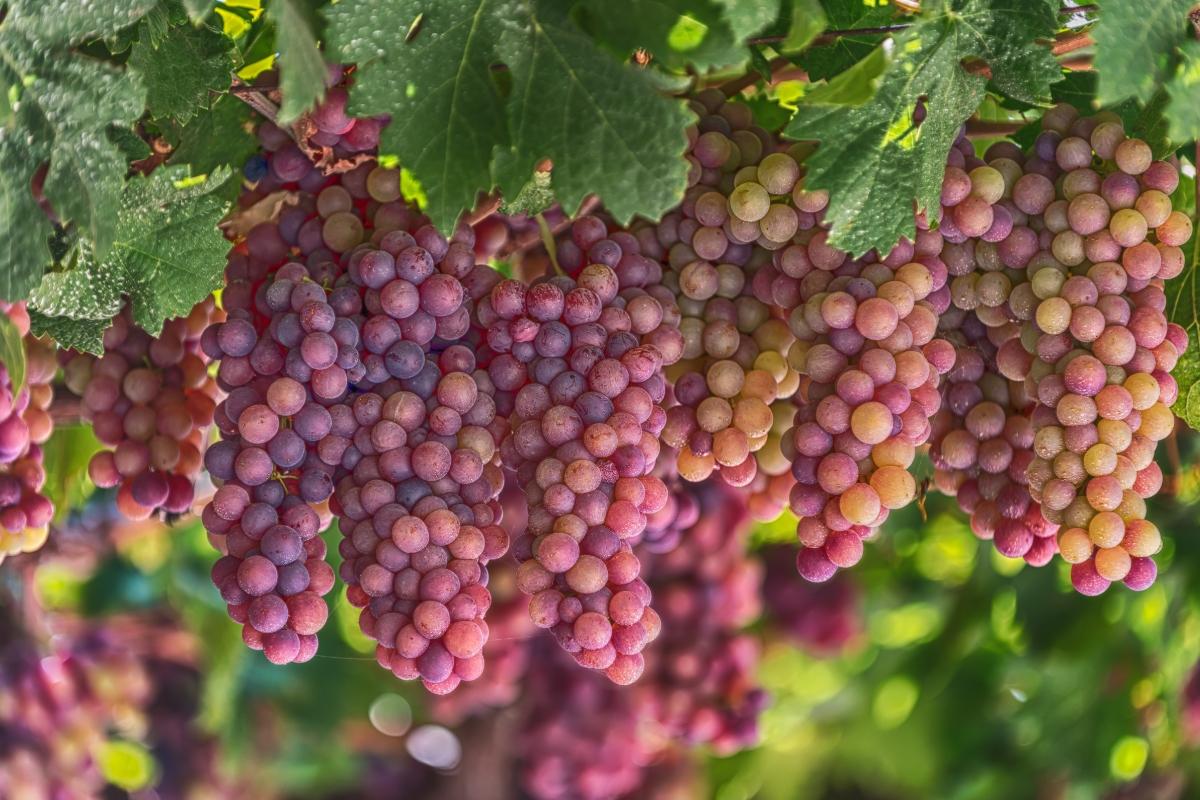 Sadly most people still equate Greek wine with Retsina – although to be fair, there's nothing wrong with a good bottle of frosty Retsina with a plate of fried calamari in a waterfront taverna, but the resin flavoured gold liquid is not to everyone's taste. The truth is that Cretan wine, which accounts for a little over 10% of all Greek wine production, has a rapidly increasing reputation.
IN THE FOOTSTEPS OF DIONYSUS
Crete has been treading grapes since before the Greek God of wine Dionysus was a twinkle in Zeus's eye. Murals at the Minoan Palace of Knossos show people enjoying a gargle or two back in the bronze ages. In a world where it wasn't always safe to drink the water, it was quite a prudent thing to do – the alcohol killed any bacteria. Certainly, there is no lack of ancient amphora – wine storage jars – at any excavation sites and in sunken wrecks.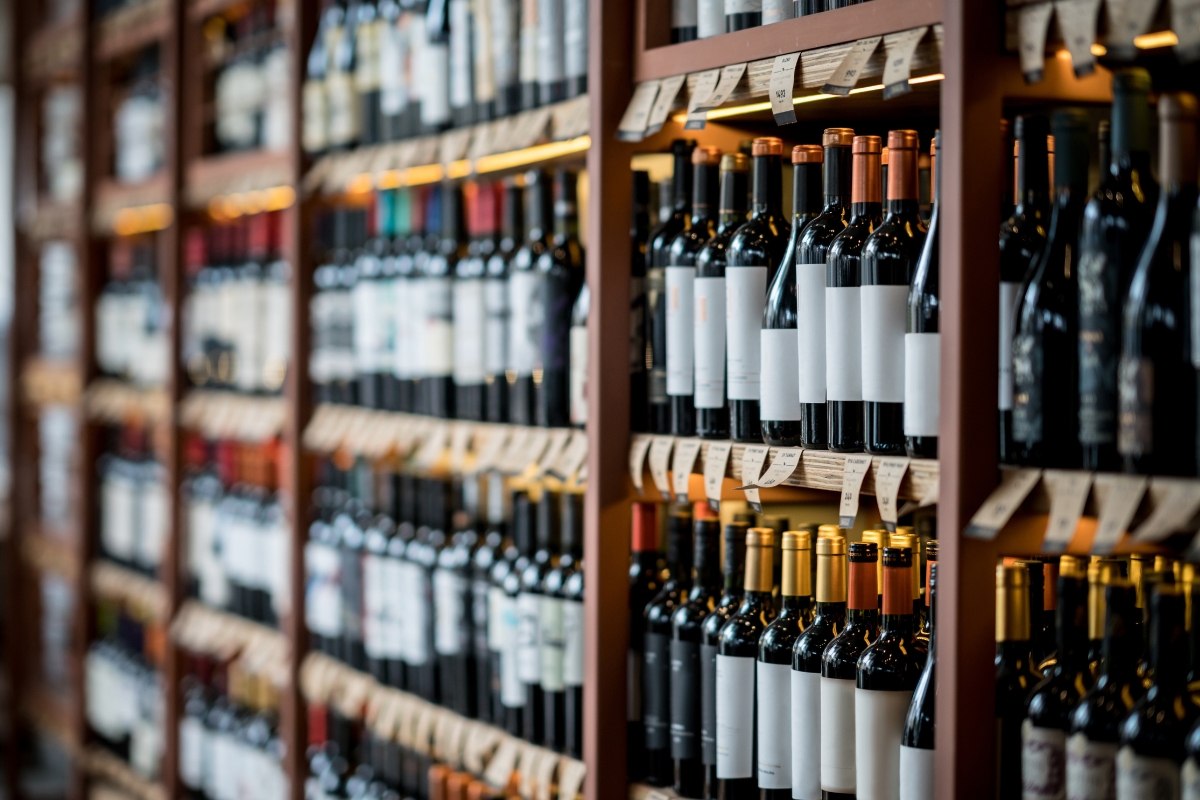 2,500,000 BOTTLES A YEAR AND THEN SOME…
Today Crete produces over 2,500,000 bottles a year, featuring some of the world's most famous grape varieties such as Syrah, Cabernet Sauvignon and Merlot amongst the reds, and Chardonnay amongst the whites. All are varieties that tolerate the heat well, and the reds tend to be dry, spicy and aromatic. Most excitingly, in recent years, a younger generation of winemakers has started to rediscover and focus on traditional local grape species. This is particularly the case with white grapes where there is much experimenting with blends to produce wines that, when chilled, match as perfectly with fish and seafood as they would have done in King Minos' day.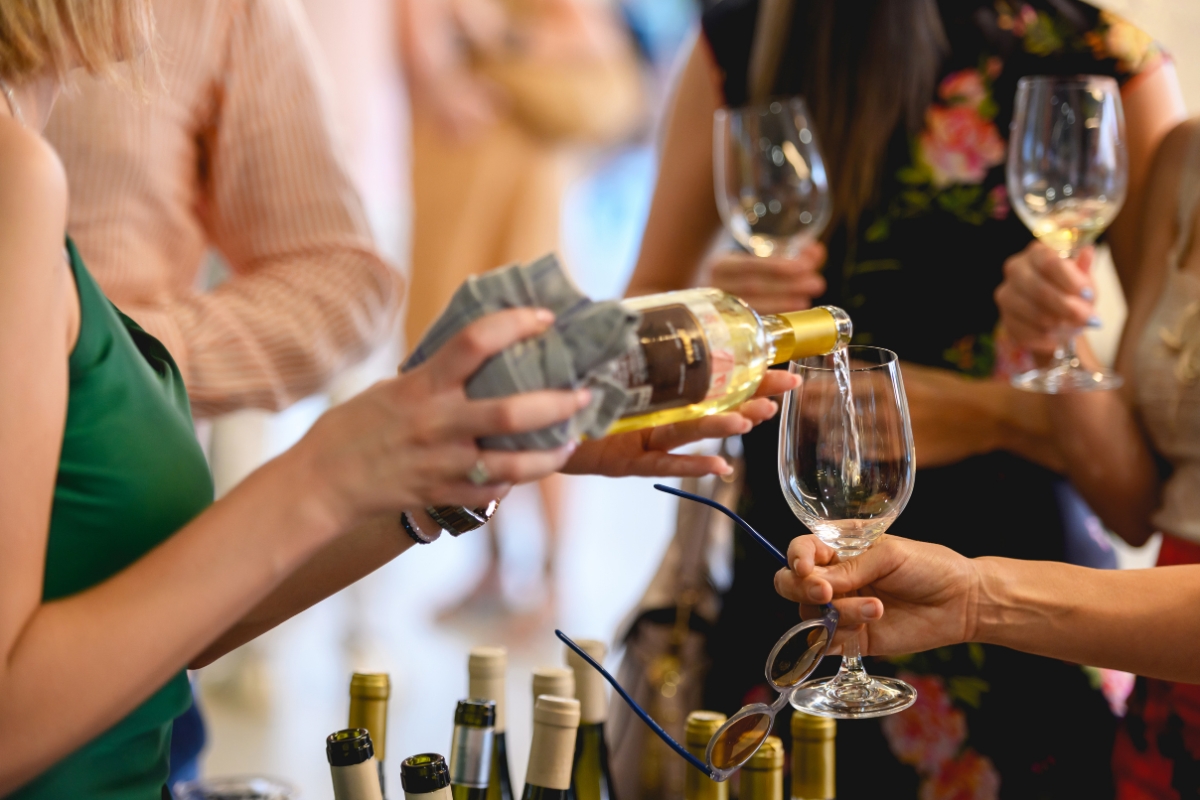 SOMETHING TO EVERYONE'S TASTE
At the Mistral we serve complimentary red, white, and rosé with dinner every evening. It's always interesting to experiment and taste them with different dishes, especially the hard local cheeses that go surprisingly well with the rosé. Adonis is a great oenophile and very proud of his house wines but, whenever time allows, he is always up for joining the weekly tour we make to a local vineyard at Kissamos about 20km to the west of the hotel. It's a lovely part of Crete with a glorious beach. En route to the vineyard we call in at the Kolymbari farmers' market to look at the fayre on offer.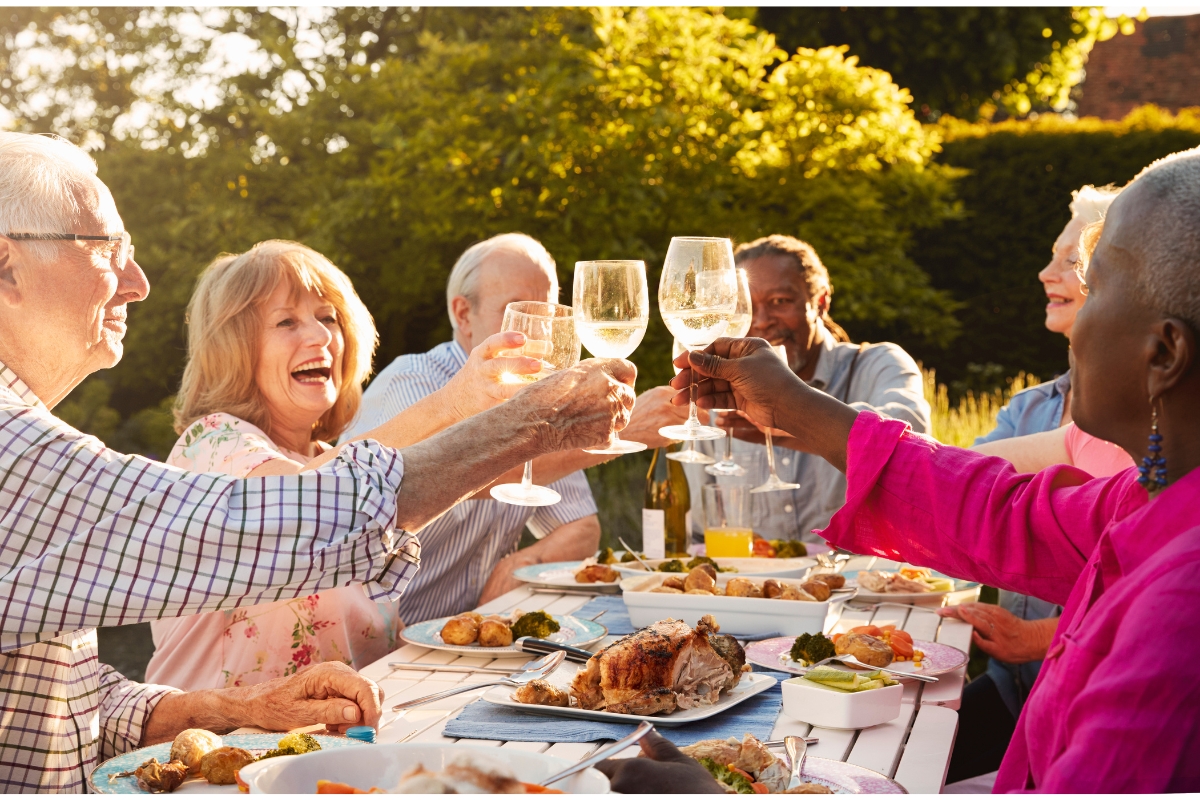 YAMAS!
The winery is called Pnevmatikakis and, like most on Crete, is a modern hi-tech iteration of a family tradition that goes back generations. The family makes a wide selection of wines of all colours and varieties. We're all prepared to chink glasses, knock it back, take one for the team, and say a resounding 'Yamas!' whilst we nibble on the cheeses and other snacks that are provided on the terrace overlooking the sea.