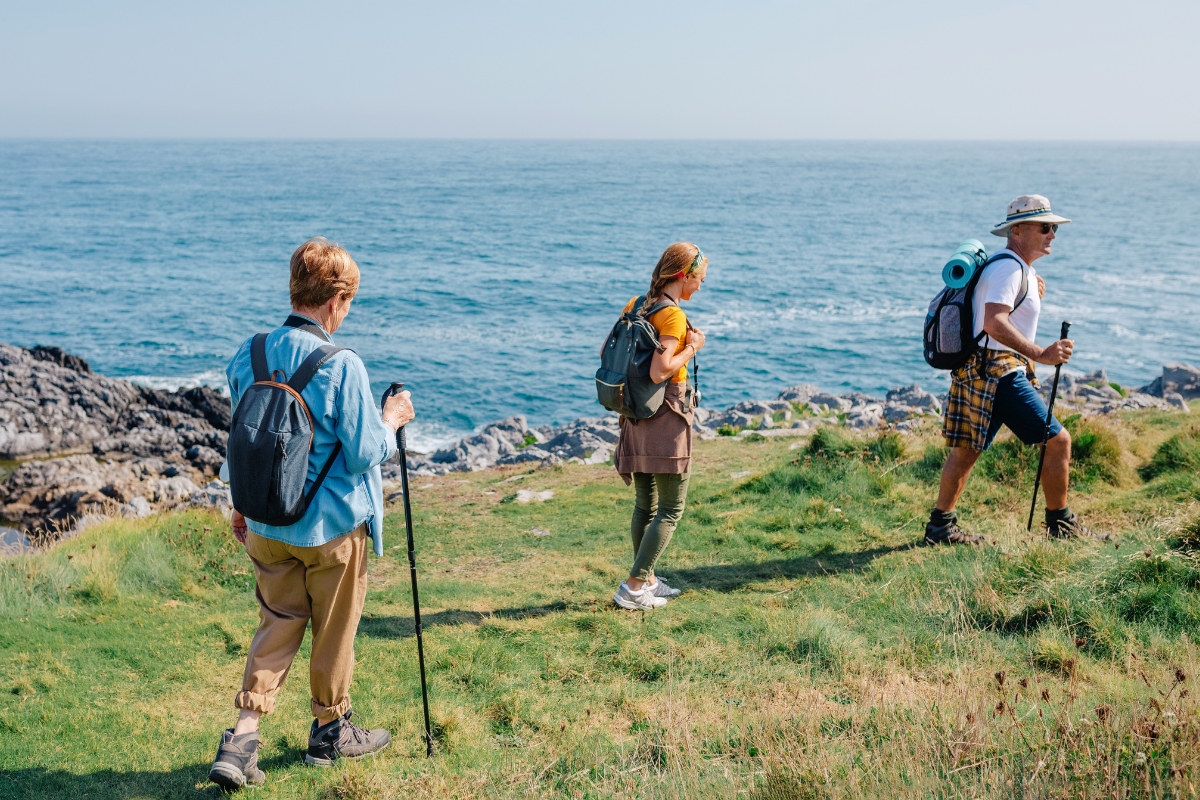 OF WALKING BOOTS AND MOUNTAIN GOATS
SINGLES AUTUMN WALKING HOLIDAY IN CRETE – OCTOBER 17TH – 24TH
We run two walking weeks every year from the Mistral Hotel – the first in spring, the other in autumn, both stunning times of year when the weather is fresh and not too hot. They have become incredibly popular with singles who love to hoik on the hiking boots and take to the paths that follow the rugged coastline or valley floors. It's a wonderful combination of geography, geomorphology and geology typical of the Mediterranean. It's particularly spectacular in our part of Western Crete where the mountains climb high into the cornflower blue sky.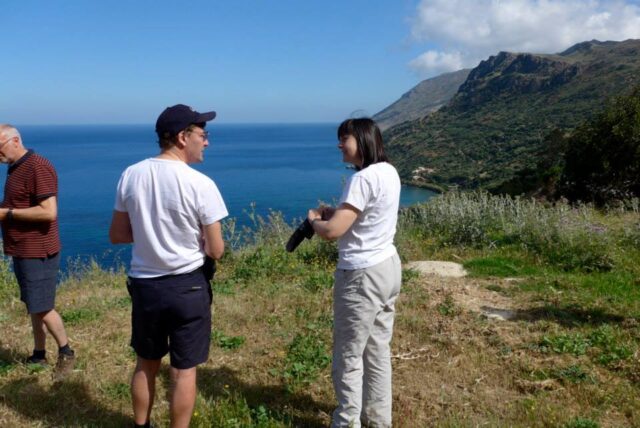 ON THE PATHS OF HISTORY AND LEGEND
We Cretans are great storytellers and love our island myths and legends and, whenever we walk, we share the stories of 'The Real Crete' as it has changed through the mists of time. Trust us the myths are all true! We're particularly proud that Zeus was born on Crete to Chronus and his sister Rhea who hid him in a cave in the mountains to stop his father eating him!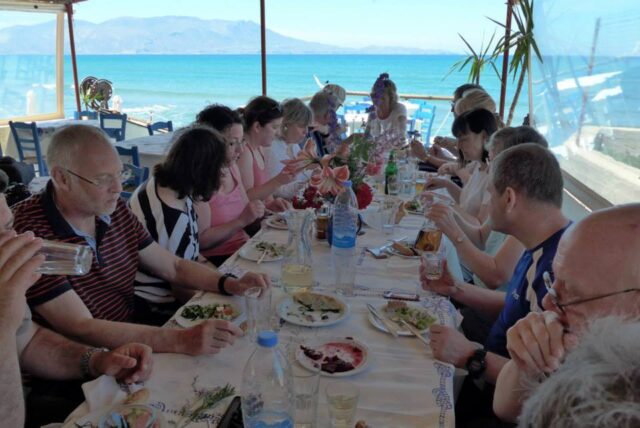 SATIATING YOUR WALKING APPETITE
Apart from getting all the walking you want, on a point of gastronomy every stroll in the clean air guarantees you a healthy appetite (and a bit of a thirst) and one of the most important features of every walk is to find a hidden away village taverna for lunch and drinks. It's always interesting to taste the taste and smell the aromas of the herbs we've passed being used in the local kitchens.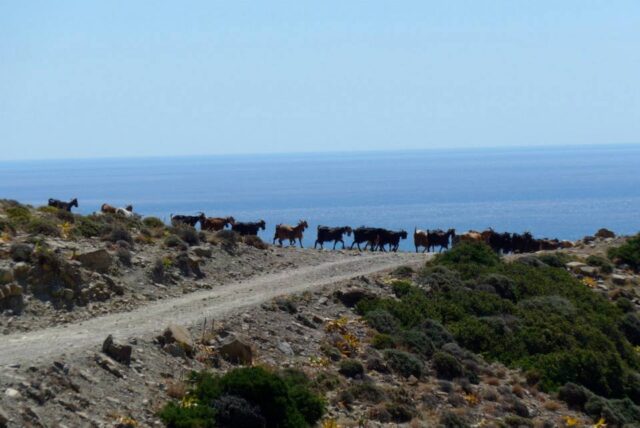 SURE-FOOTEDNESS ASSURED
Don't worry if you not quite as foot-sure as the mountain goats we may see along the way. Most of our walks are rated as 'easy/moderate' and last between 2 and 3 hours, although we do have some longer and tougher walks as you find your walking legs and lungs. There are one or two notable walks too, such as the Agia Irini Gorge which makes up part of the world famous E4 European Walking Path. Every walk is led by an experienced guide well versed in setting a pace everybody can keep-up with.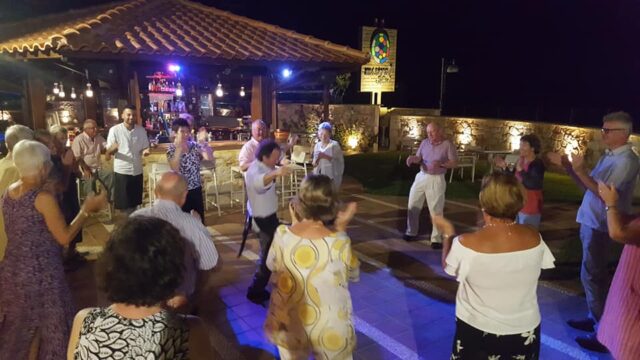 IT'S A KICK-BACK HOLIDAY TO BOOT
At the Mistral we never forget you're on holiday. So we plan for four guided walks during your visit (all are optional) giving you three days at leisure to chill around the pool or explore locally. On quiet days breakfast runs from 8.00 am until 10.00 am, lunch is served at the pool bar and then we all sit down and eat dinner together with copious wine at 8.00 pm. Then reassemble at the bar to dance the night away or put the world to rights.
For full details of the many and varied walks we offer click here