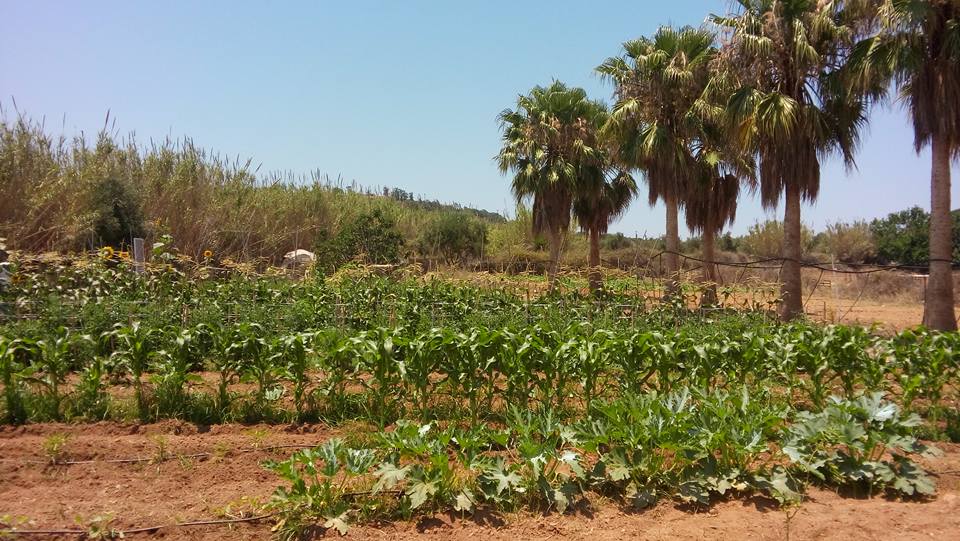 WHAT'S GOOD FOR THE GARDEN IS GOOD FOR THE KITCHEN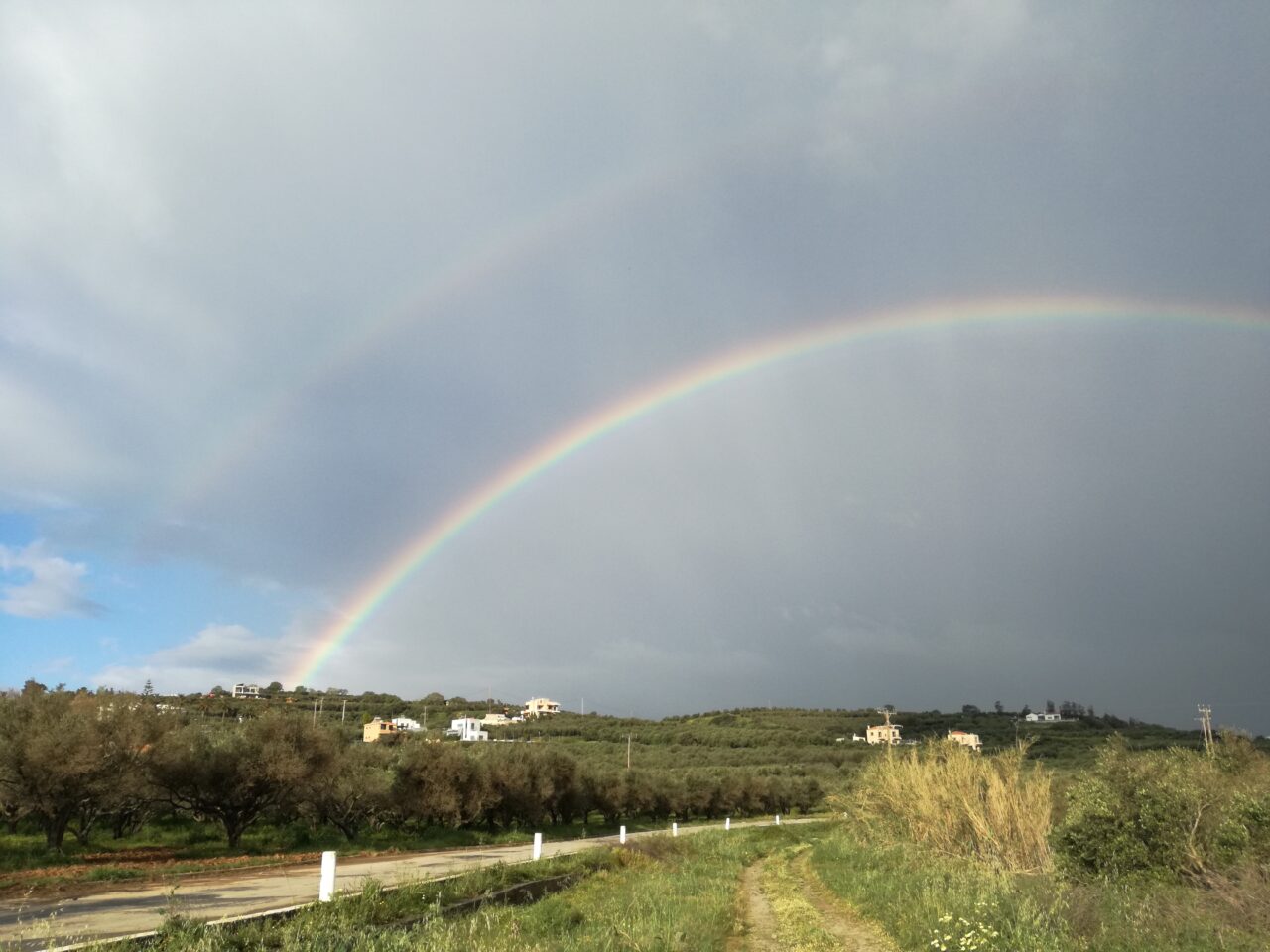 IT RAINED THIS WEEK!
Which in itself is amazing and perhaps a sign of climate change, rain doesn't normally come this early. What's more it was rain of biblical proportions – at one stage Adonis thought he might have to build an Ark! Rest assured the ouzo bottles would have gone in two-by-two.
It only lasted a few hours but, like so many normally hot and dry places, the earth steamed and the air had a heady damp smell, and the red soil ran in torrents down the lane outside the hotel that goes from the main road up to the garden.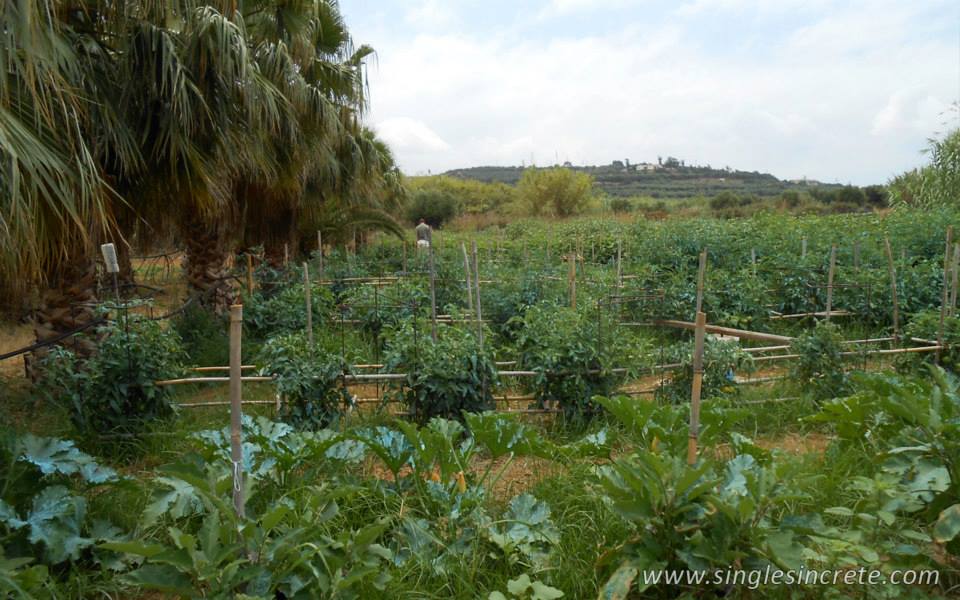 AND SO WE COME TO THE GARDEN
And the garden? That secret haven to which Adonis retires when he needs a 10 minute break from the outside world? The garden loved it!
Mostly you'll find Adonis in the garden during the months when the hotel is closed. He has what you would call 'prásina dáchtyla' or 'green fingers' in English translation. As opposed to pterodactyl which means 'wing fingers' – as in those of flying dinosaurs.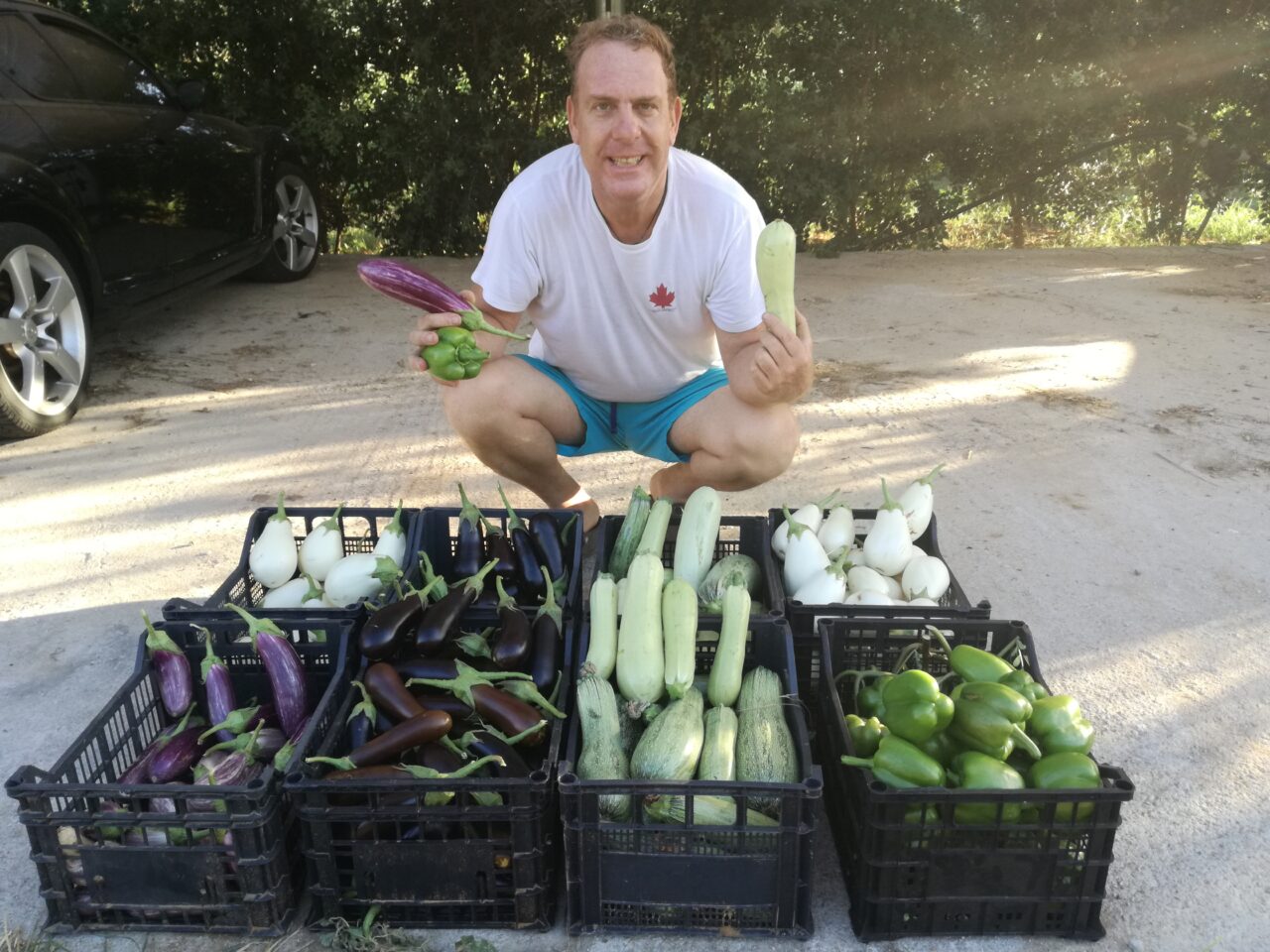 Anyway, Adonis is certainly no dinosaur. He's a mad keen vegetable gardener and the Mistral garden is quite extensive. It produces a huge variety of the veg that grow in such abundance in our wonderful warm and sunny climate. In particular salad things with the flavour packed tomatoes and cucumbers that grace most Greek meals at some point, fat green peppers, beans and potatoes.
Mostly we have to irrigate the garden so, whilst the rain kept people under cover for a few hours, the vegetables were singing in it! The fruit trees loved it too.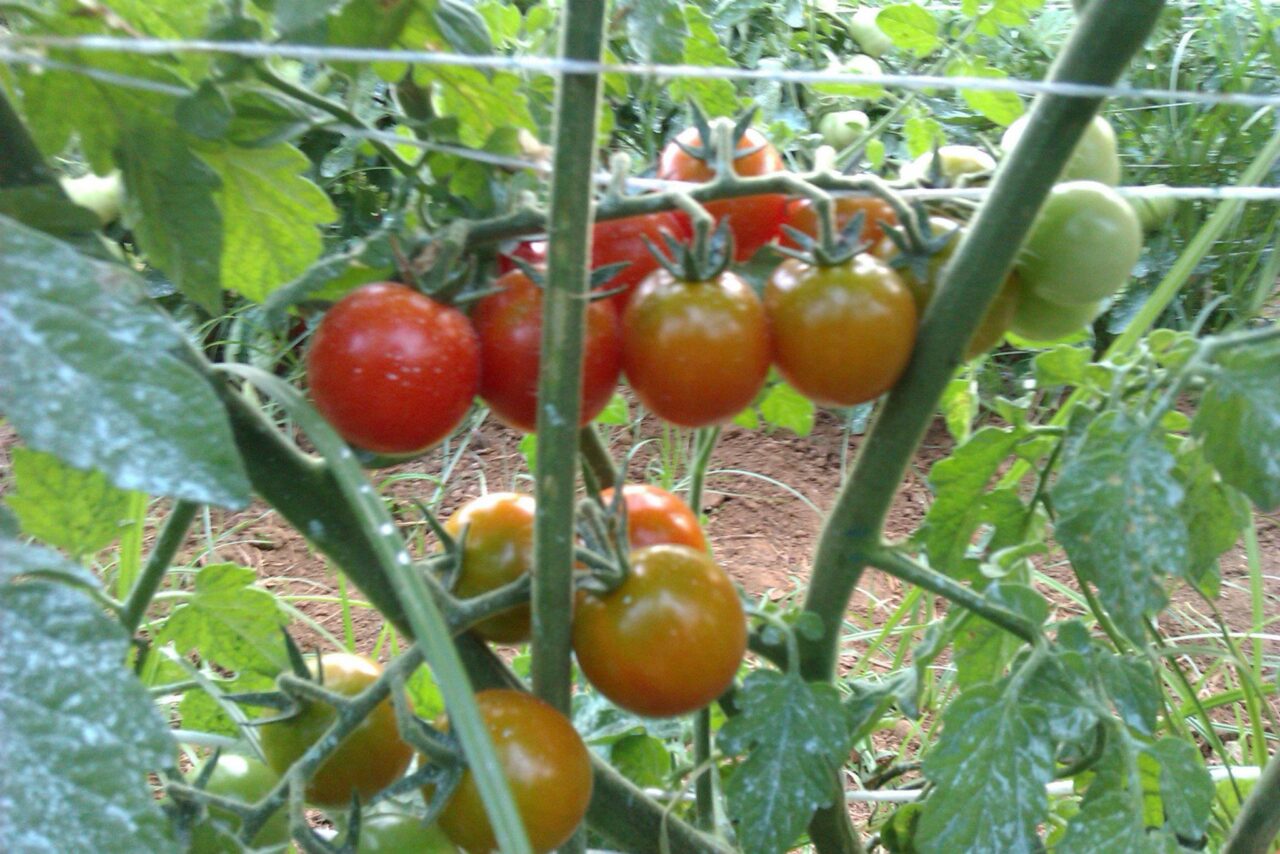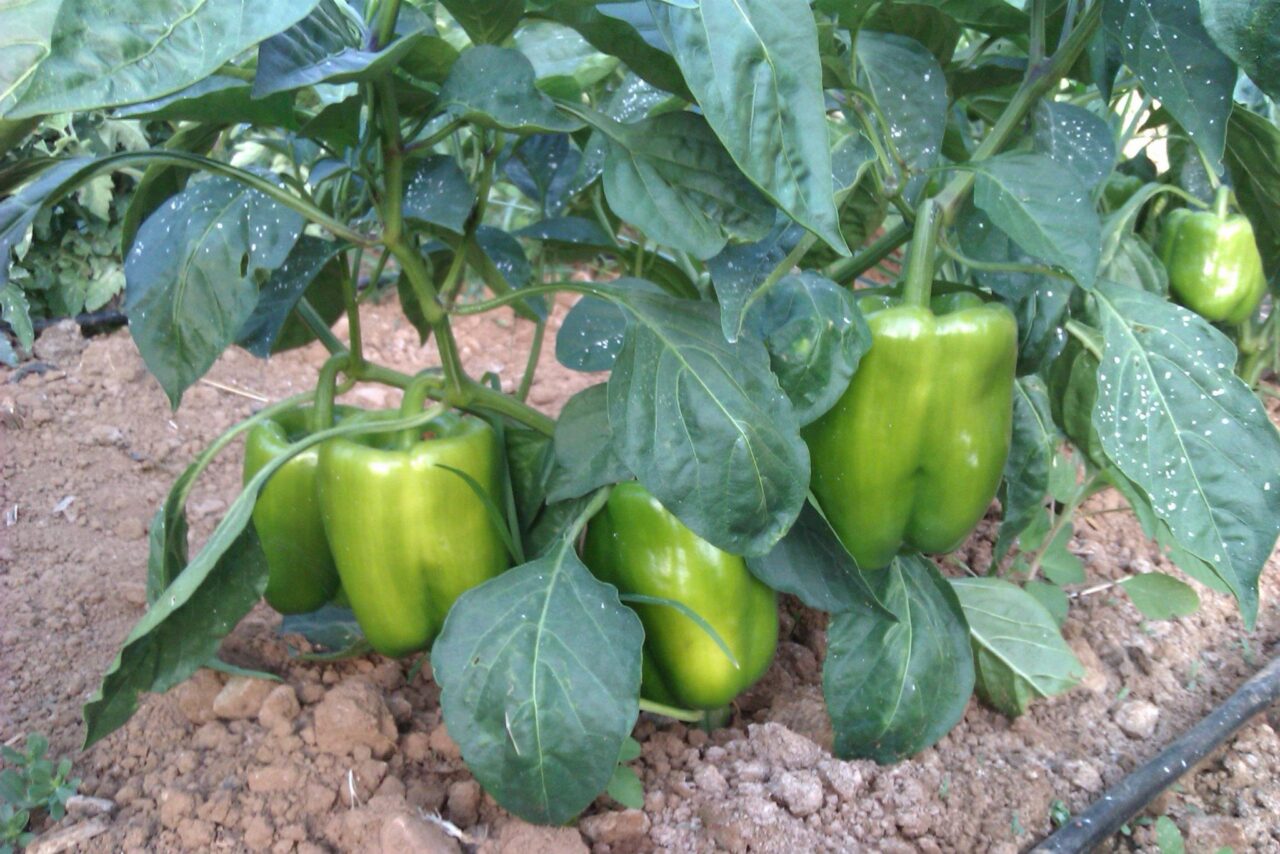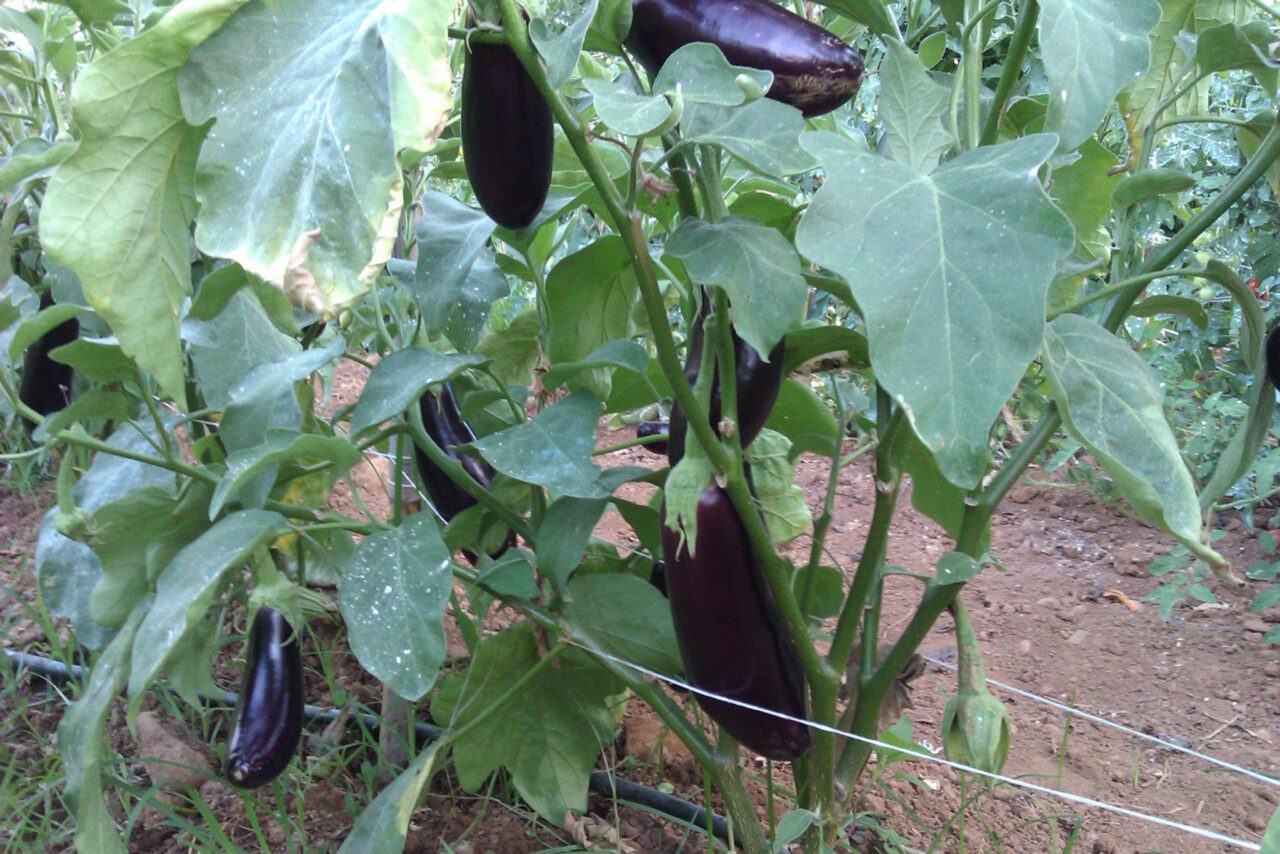 FROM PLOT TO PLATE
Naturally you'll find row-upon-row of that other great Greek staple veg – the melitzana or aubergines. All our garden vegetables come to the dinner table fresh picked, via the kitchen. This recipe for Melitzanosalata is a guest favourite when served with pitta bread as a dip, and so easy to make.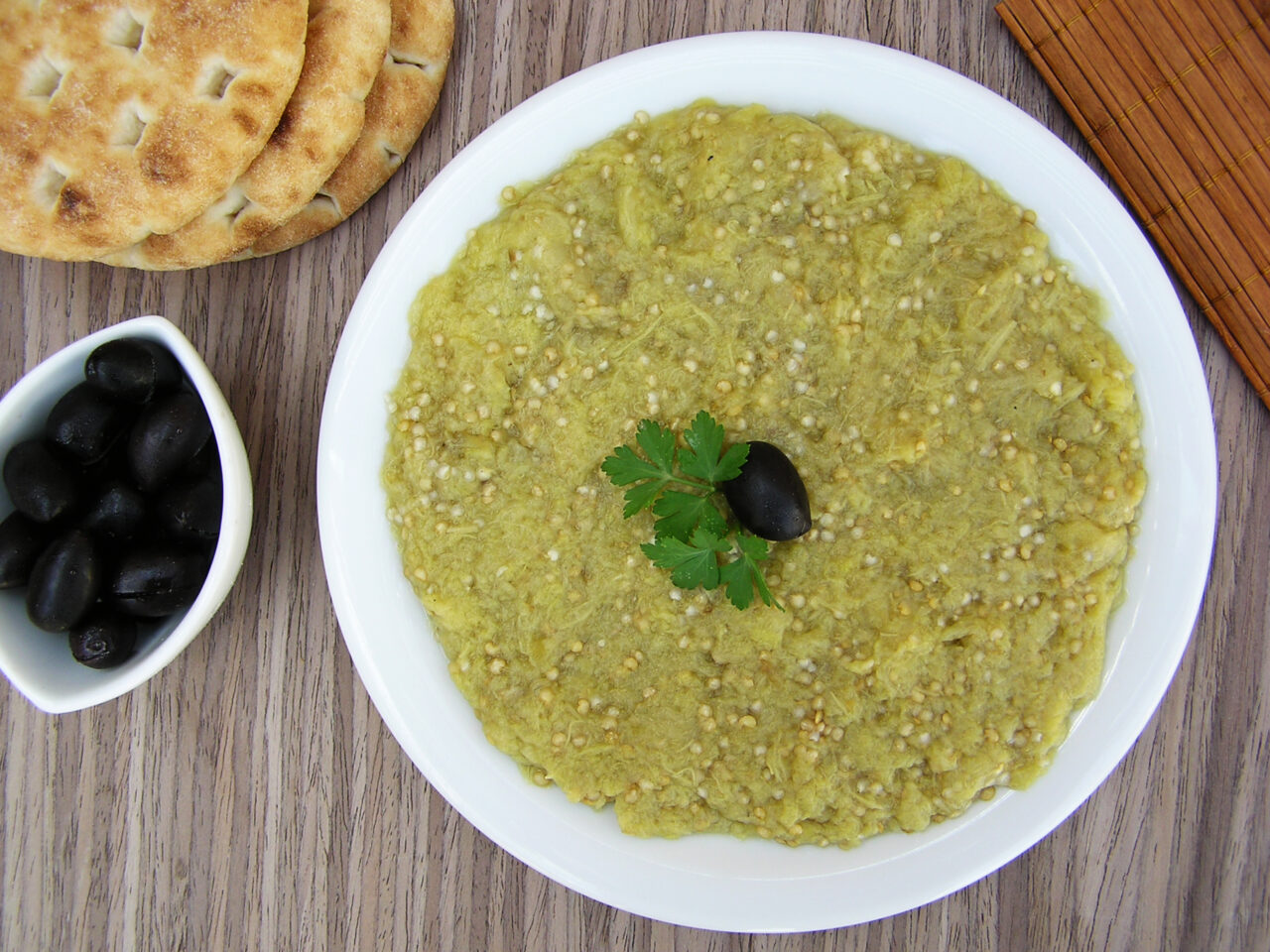 2 large aubergines
4-5 cloves of garlic
5 tbsp. olive oil (Cretan is best, of course!)
2 tbsp. lemon juice
Salt and pepper to taste
Wash and prick holes in the aubergines and grill them or BBQ them on a high heat until the juices run and the skin is blackened. Alternatively, you can bake them in the oven on a tray at 180°c. When cooked, allow them to cool then gently remove the skins and place the flesh in a colander to drain.
Similarly, roast the garlic in tinfoil then mash with a fork when cooked along with salt and pepper. Put all the ingredients into a food processor and blitz until smooth. Adjust seasoning as required and serve with pitta bread, vegetable sticks or as a side dish to just about anything.
Bon apetit – or kalí órexi as we say in Crete.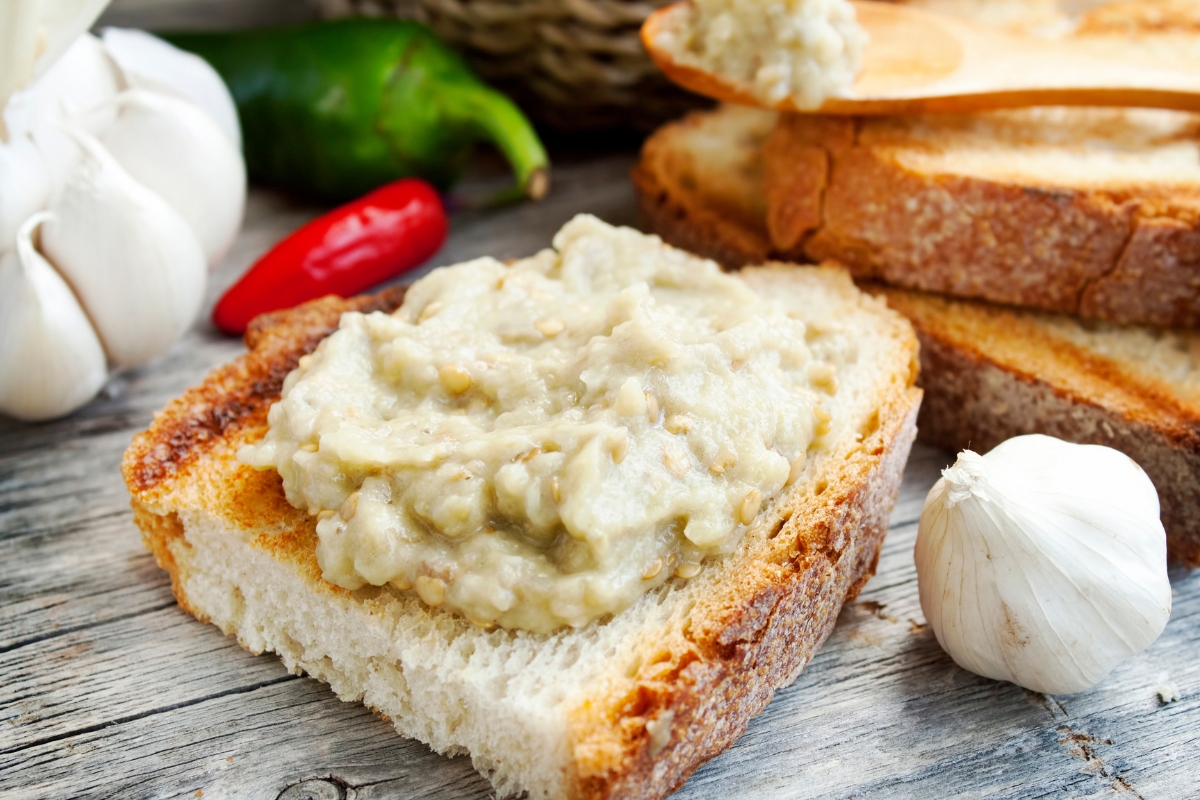 See our themed week Flavours of Crete
Buy our recipe book Cretan Cuisine on  Amazon.co.uk or Amazon.com