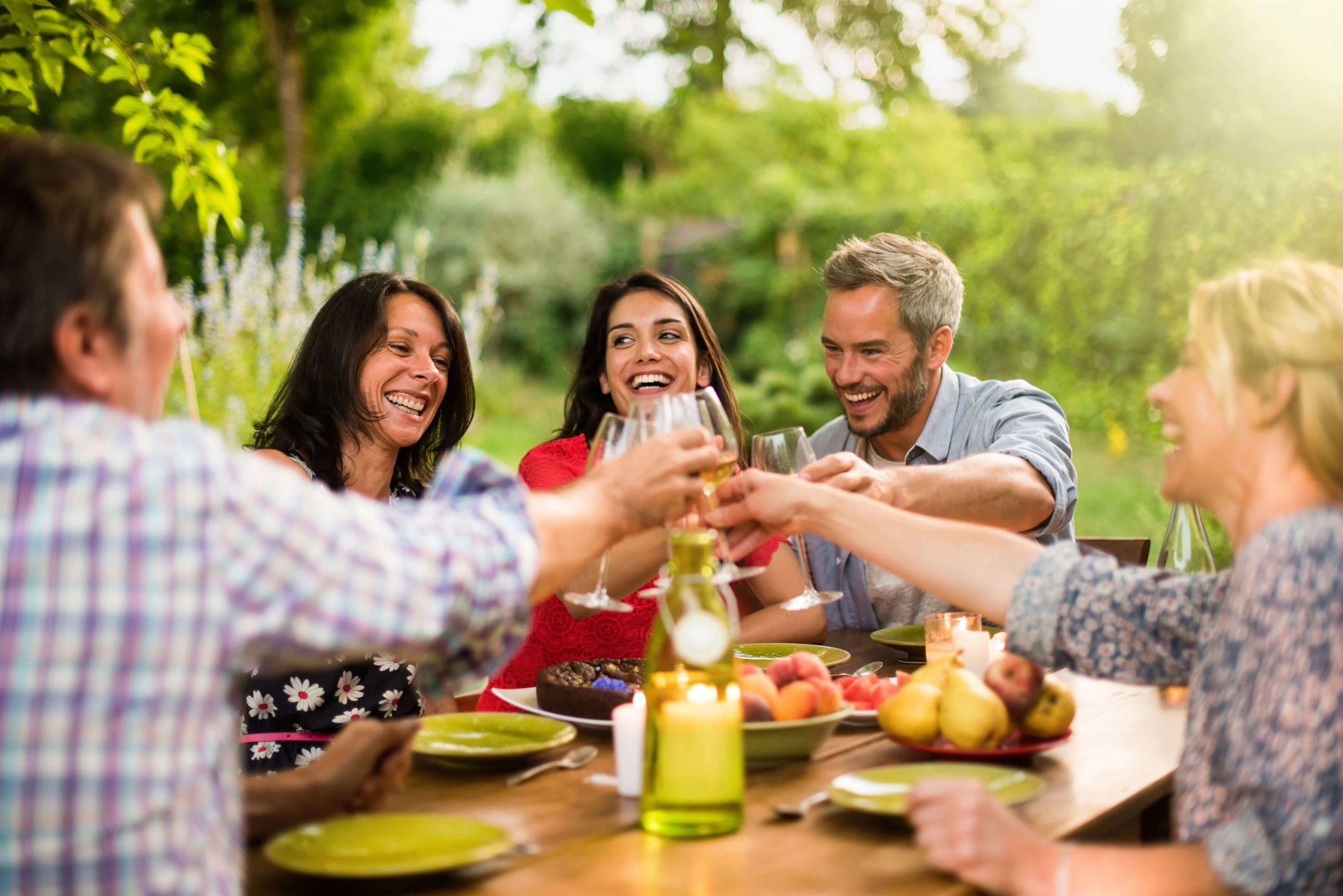 Sociable holidays in a friendly atmosphere
Alongside the wonderful Cretan climate and warm temperatures, you will be greeted at the Mistral by welcoming and helpful staff with our reception open long hours during the day.
With friendly fellow guests, you'll enjoy a great bar atmosphere, two pools, and easy access to lovely beaches, an idyllic landscape, and rural villages and small towns.
There are tavernas, supermarkets and shops within walking distance of the Mistral – Chania is 30 minutes by bus and Platanias a 10-minute bus-ride away.
We offer airport transfers, co-ordinated with all incoming flights from the UK and elsewhere, with guests also joining us from across Europe and the United States.
Fresh filtered drinking water is readily available, there is a courtesy room on your day of departure, and we send everyone off with a complimentary bottle of olive oil from the family's own olive groves… as well as happy memories.
A great way to make contact and meet other people heading to the Mistral Hotel is to post a message on our Facebook page: https://www.facebook.com/groups/Mistralsingles. You can make friends with guests travelling at the same time as you before you even start your journey.
So, come and stay with us at the Mistral – and let us open up this fascinating Cretan landscape to you and share its wonderful culture, cuisine, hospitality and ambience.