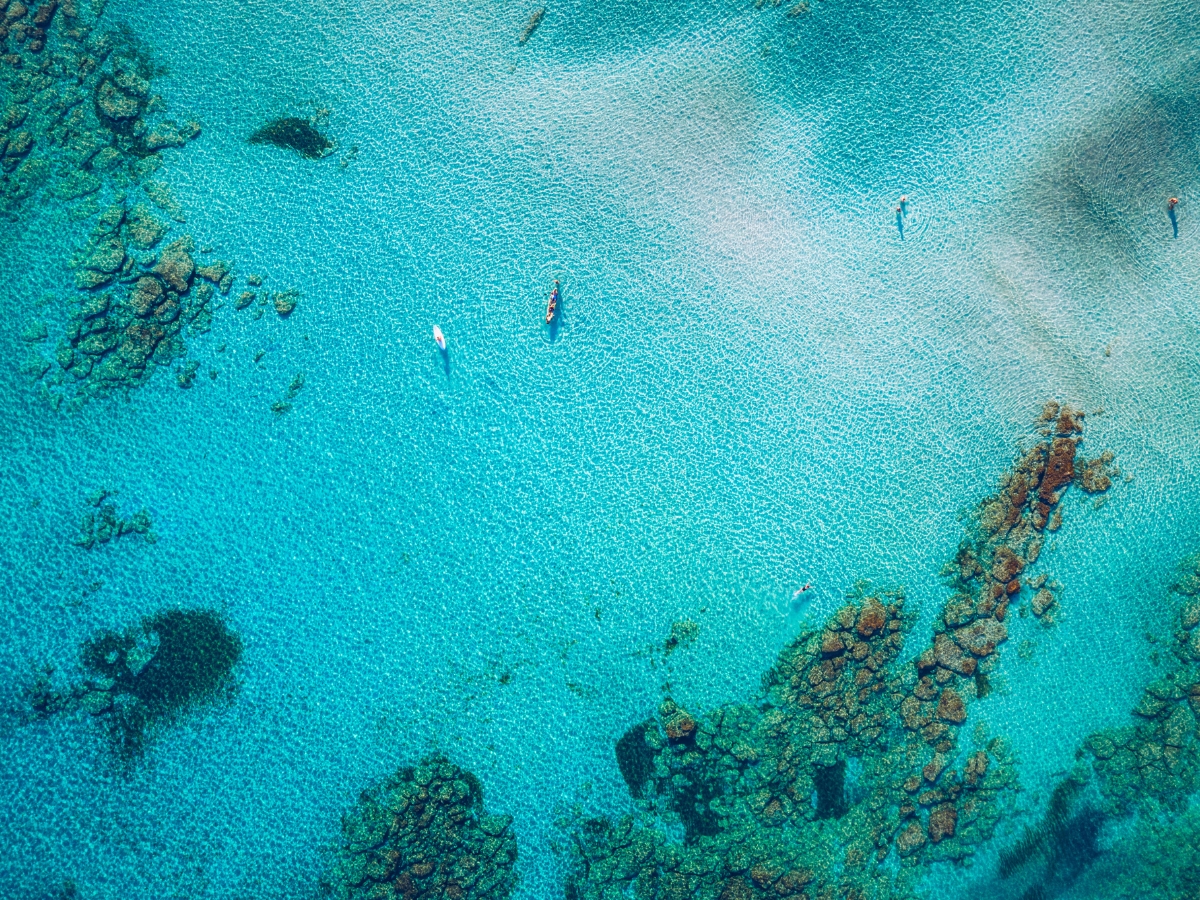 Elafonissi Beach
ELAFONISSI BEACH – A WONDERFUL DAY OUT!
As the sun sparkles off the crystal-clear seawater, the beach at Elafonissi takes on a stunning pink hue. You may have to take a second glance before you realise the sand really is such a lovely pink. It is this combination of the soft shades of the sand and the clear, warm and shallow sea that make Elafonissi such an attractive spot to visit.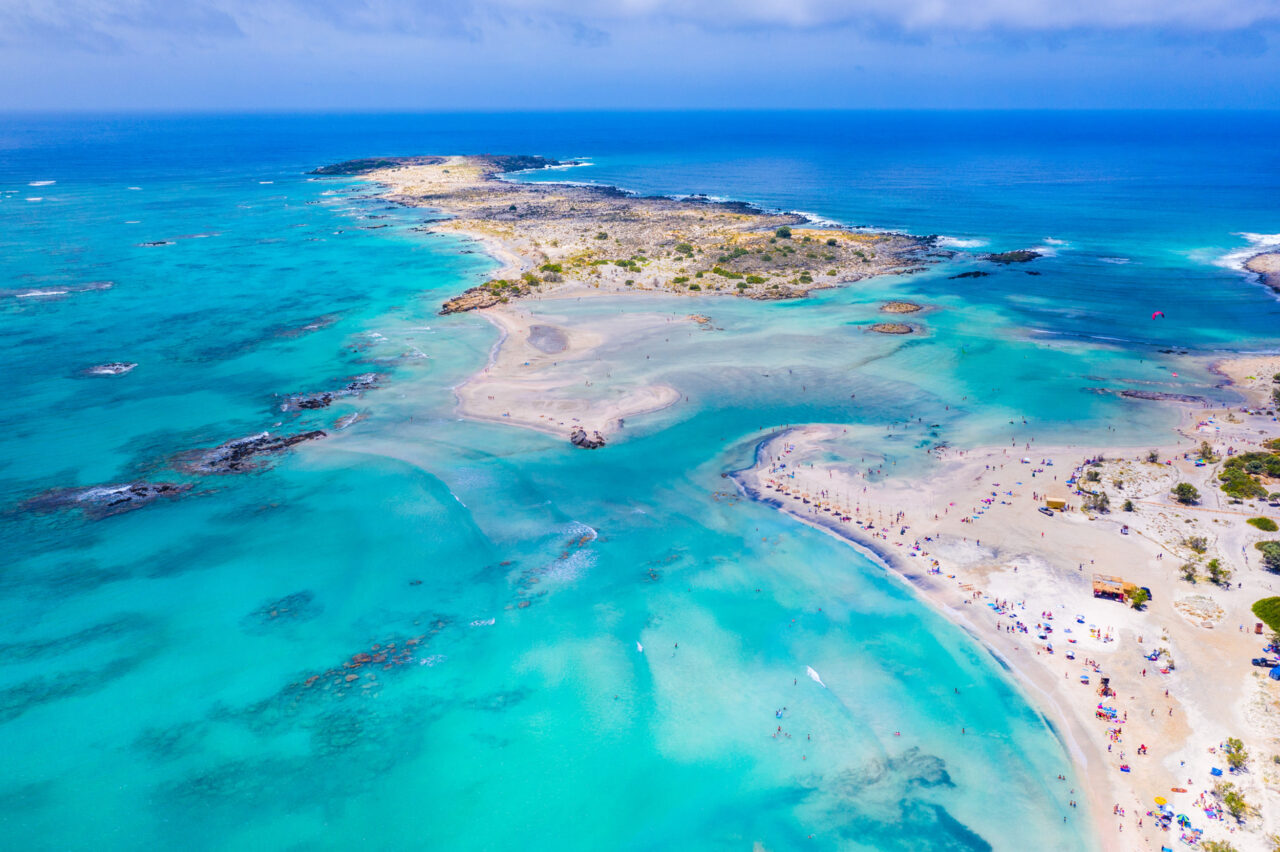 When our guests join this excursion to this southwestern tip of the island, they are always delighted with what they discover. And that actually shouldn't be such a major surprise, as Elafonissi is frequently ranked among the top beaches in Europe as a place of exceptional natural beauty. We'll take you there and then the day is your own to find a sunbed, have a paddle and a dip in the sea, as you enjoy the aura that the pink sand creates.
The pinkish hue is the result of minute shell fragments that sit within the natural white sand. These shells have been gently ground by the waves over thousands of years to create the unique ambience of Elafonissi. You can also enjoy refreshing drinks and a bite to eat to sustain you through this perfectly relaxing day in one of Crete's special corners. Not only is the main beach lovely to visit, but parts of it nearby are also a protected reserve. The area is home to more than 100 rare plants and also offers shelter for the rare loggerhead sea turtles which lay their eggs under the watchful protection of the Cretan authorities.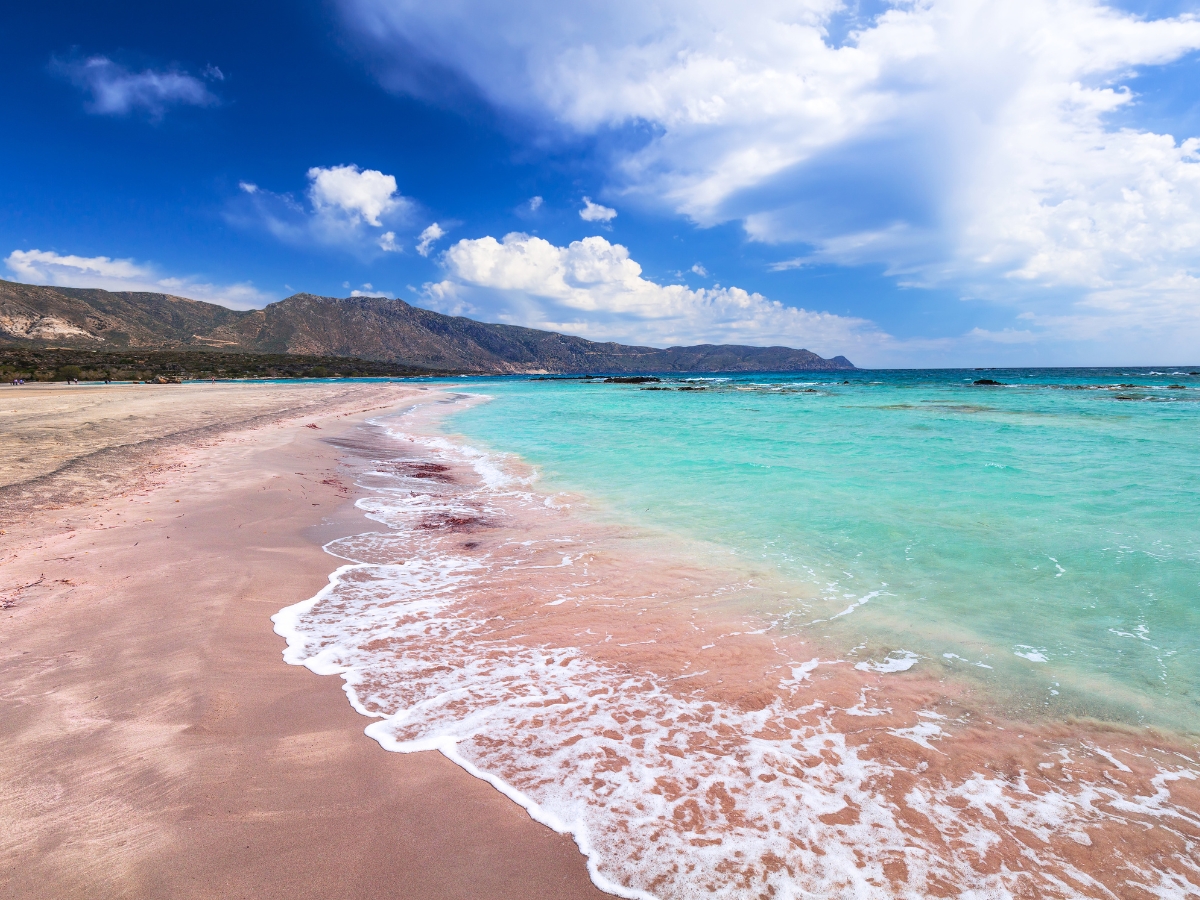 This unique day-long excursion in such a remarkable setting is a real treat and one that is understandably a popular choice with Mistral guests.