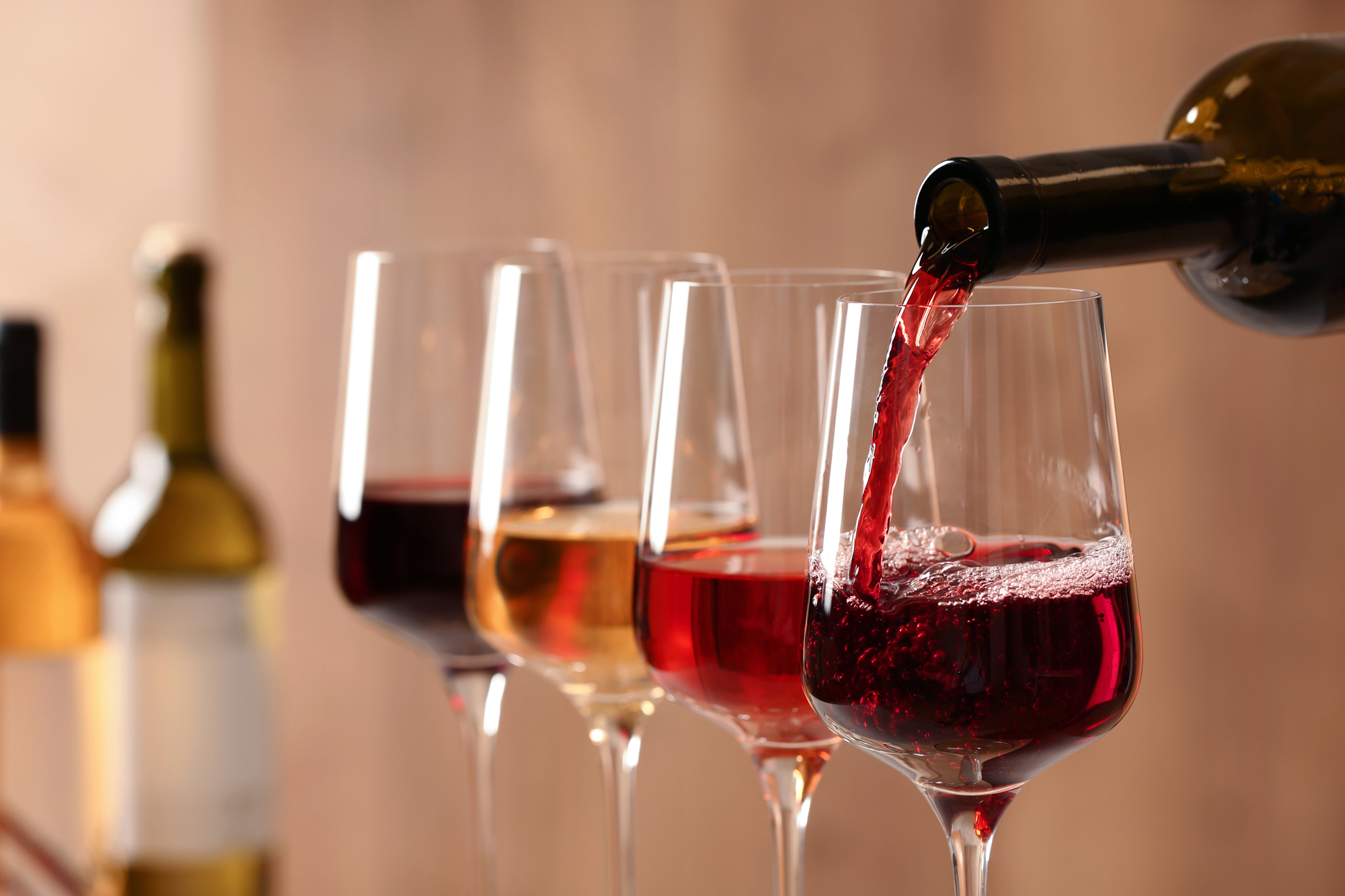 Kolymbari market and wine tasting at a local winery
Experience the charm of the Kolymbari Farmers Market, where we delight in exploring an abundance of locally sourced fruits, vegetables, cheeses, herbs, fish, honey, and raki crafted by small-scale producers.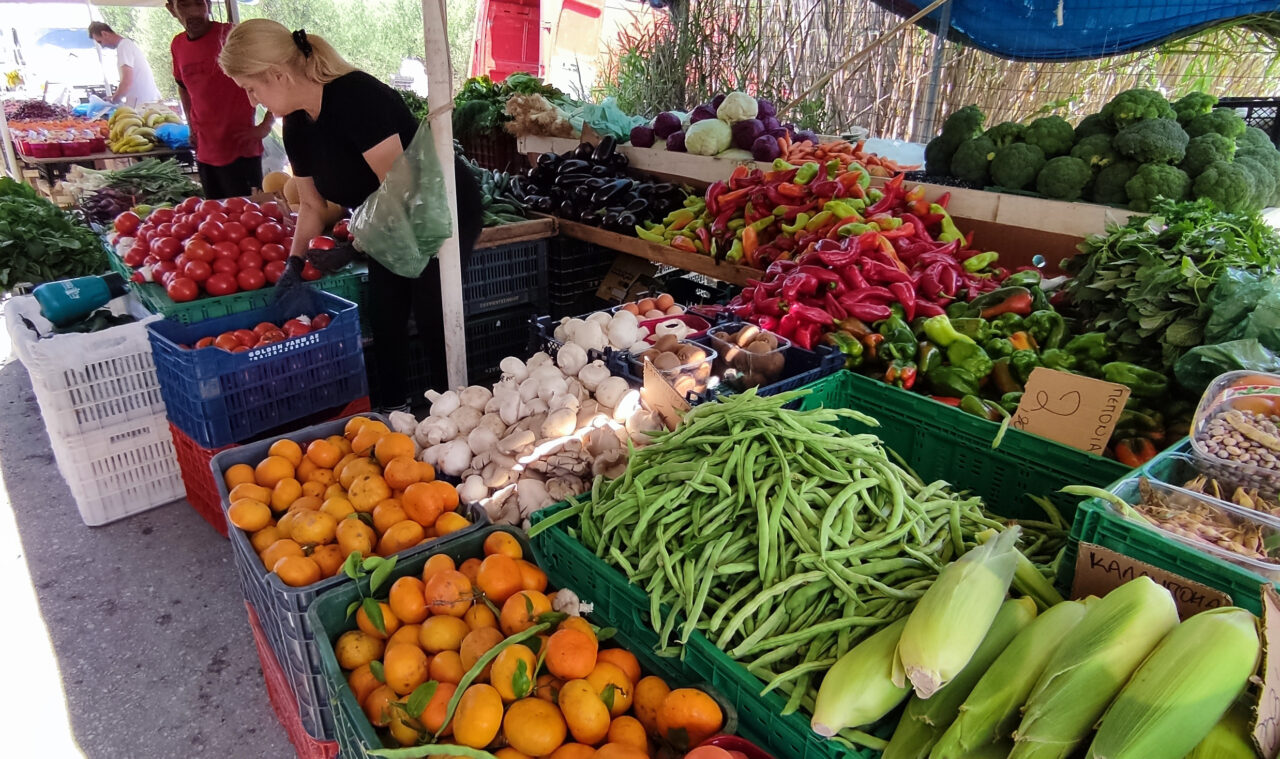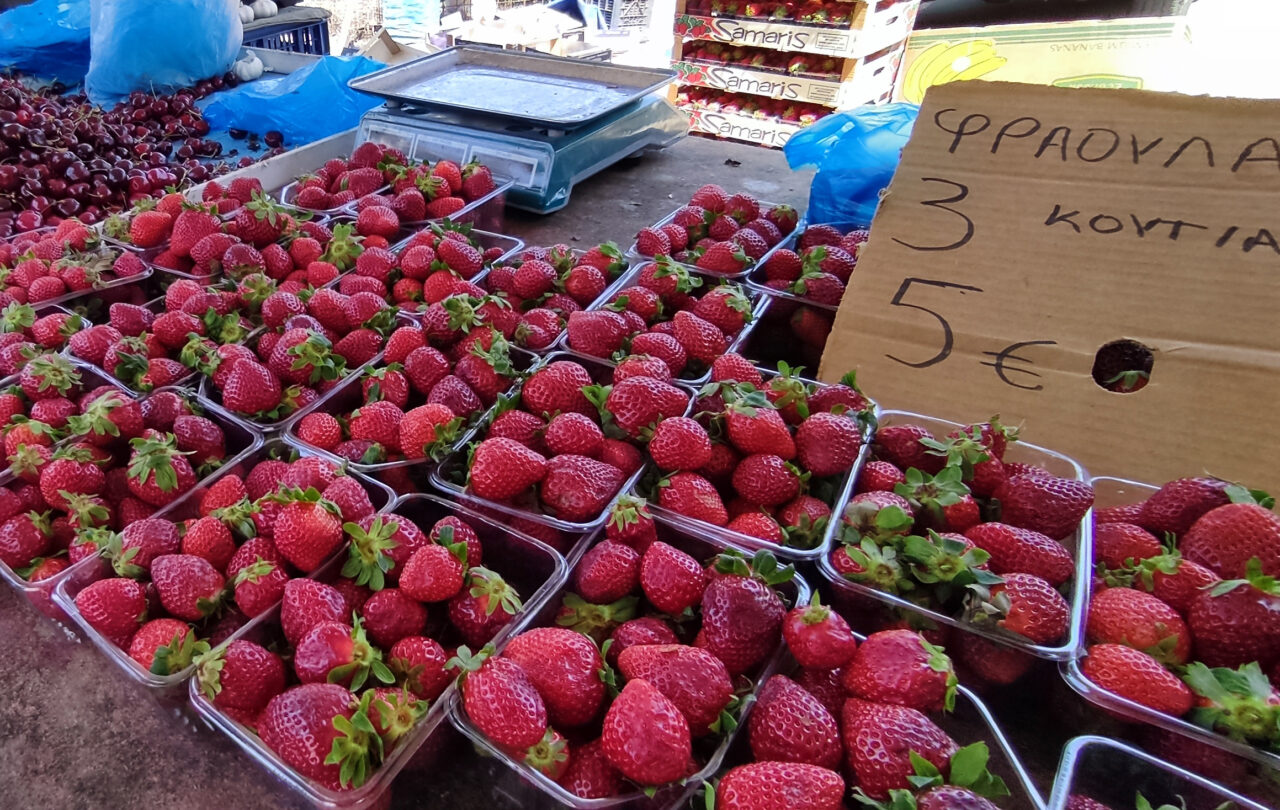 The market boasts a range of stands dedicated to organically grown products, ensuring a wholesome and sustainable shopping experience. Additionally, you'll find a separate section offering affordable household items, clothing, and shoes, adding to the market's diverse and vibrant atmosphere.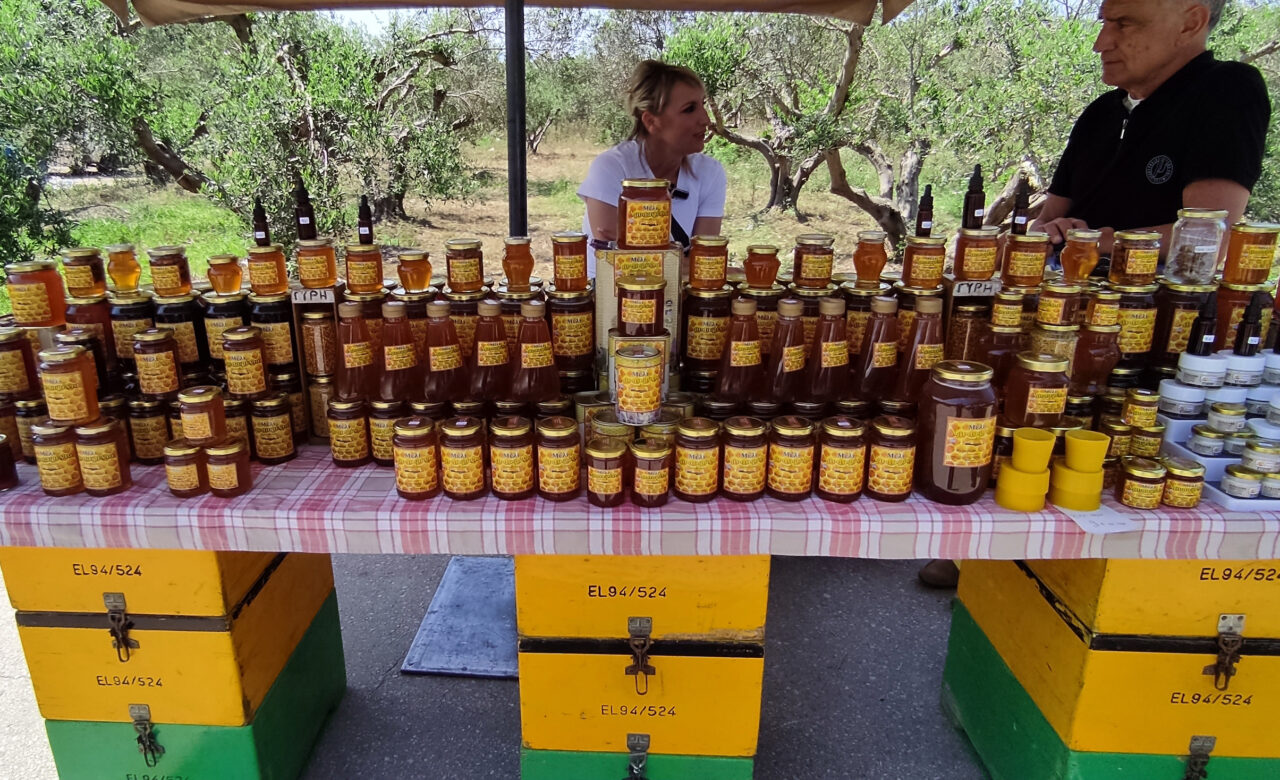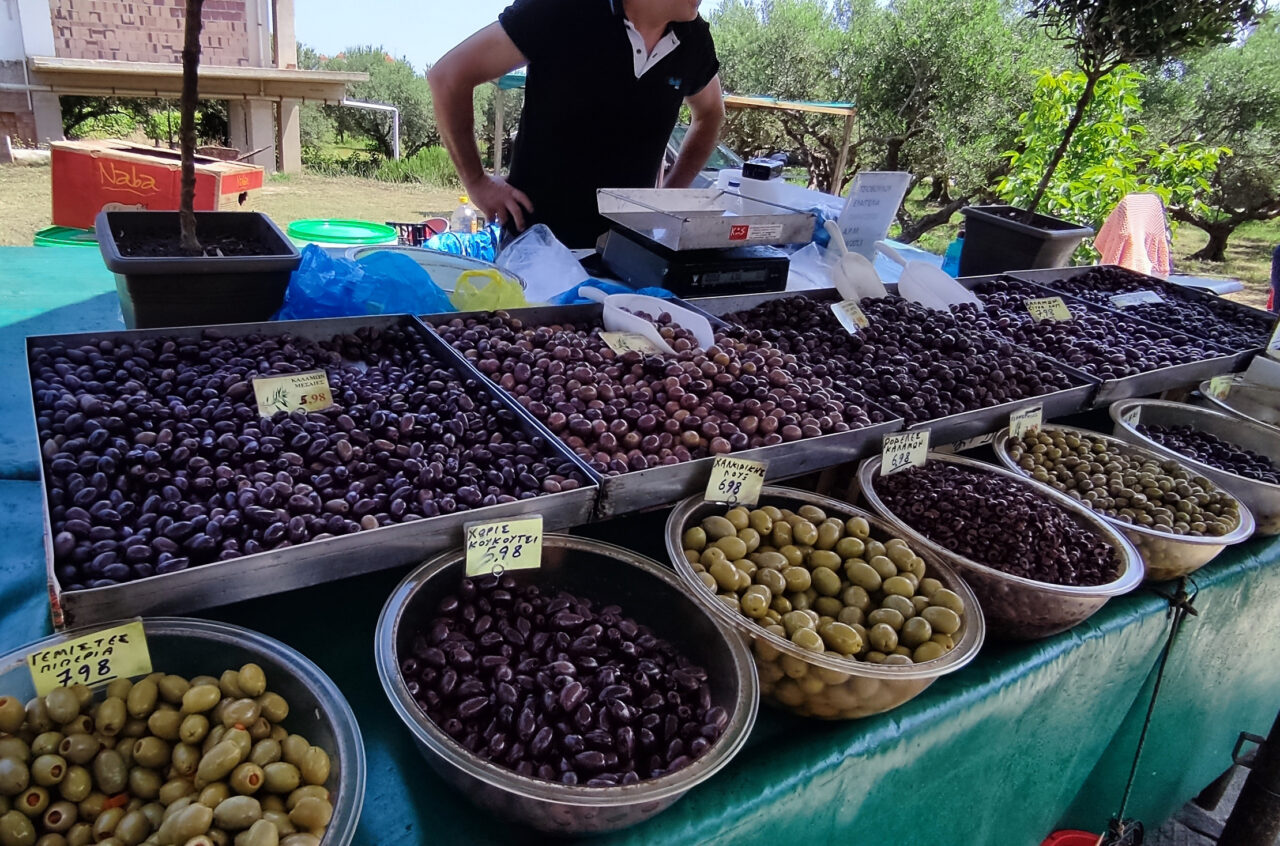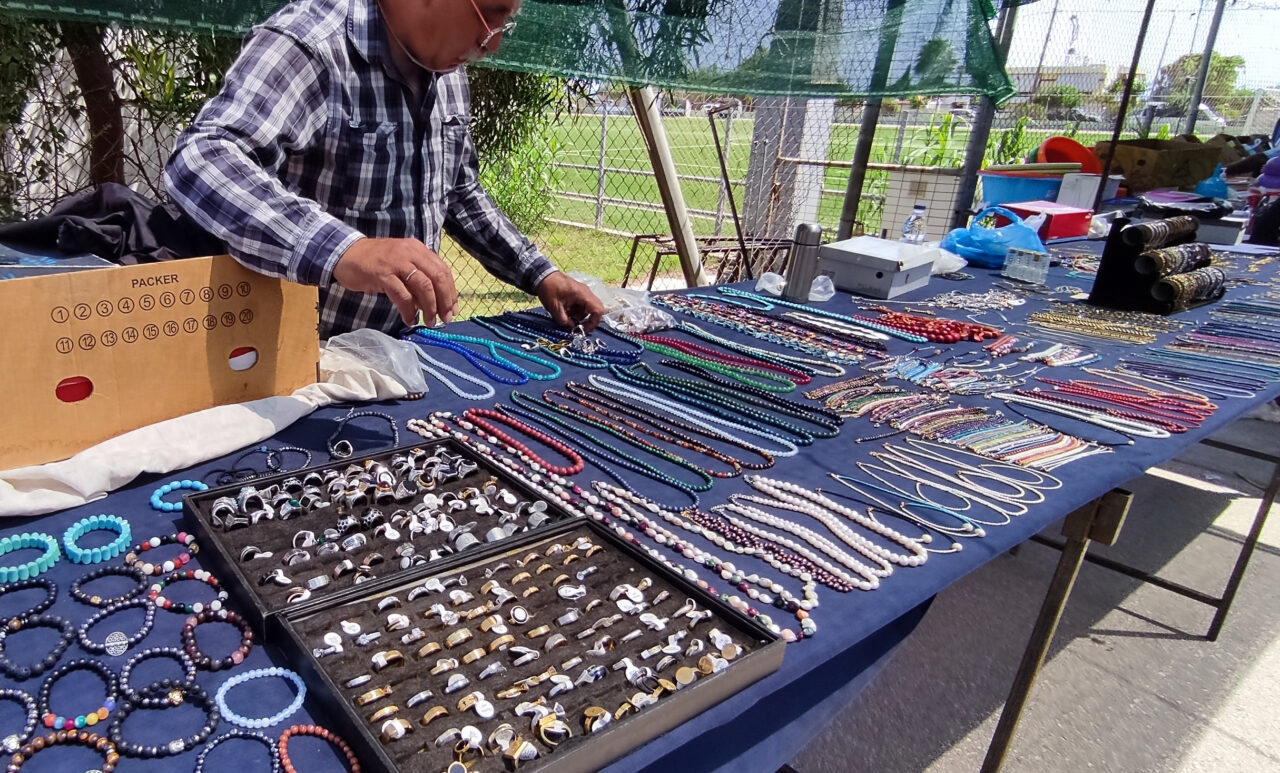 Afterward, we proceed on our journey to Kastelli, where we visit a a family run local winery with many years of experience, expertise and extensive presence and contribution in Cretan wine making. A guided tour takes us through every corner of the winery, including the production and storage areas, as well as the bottling section.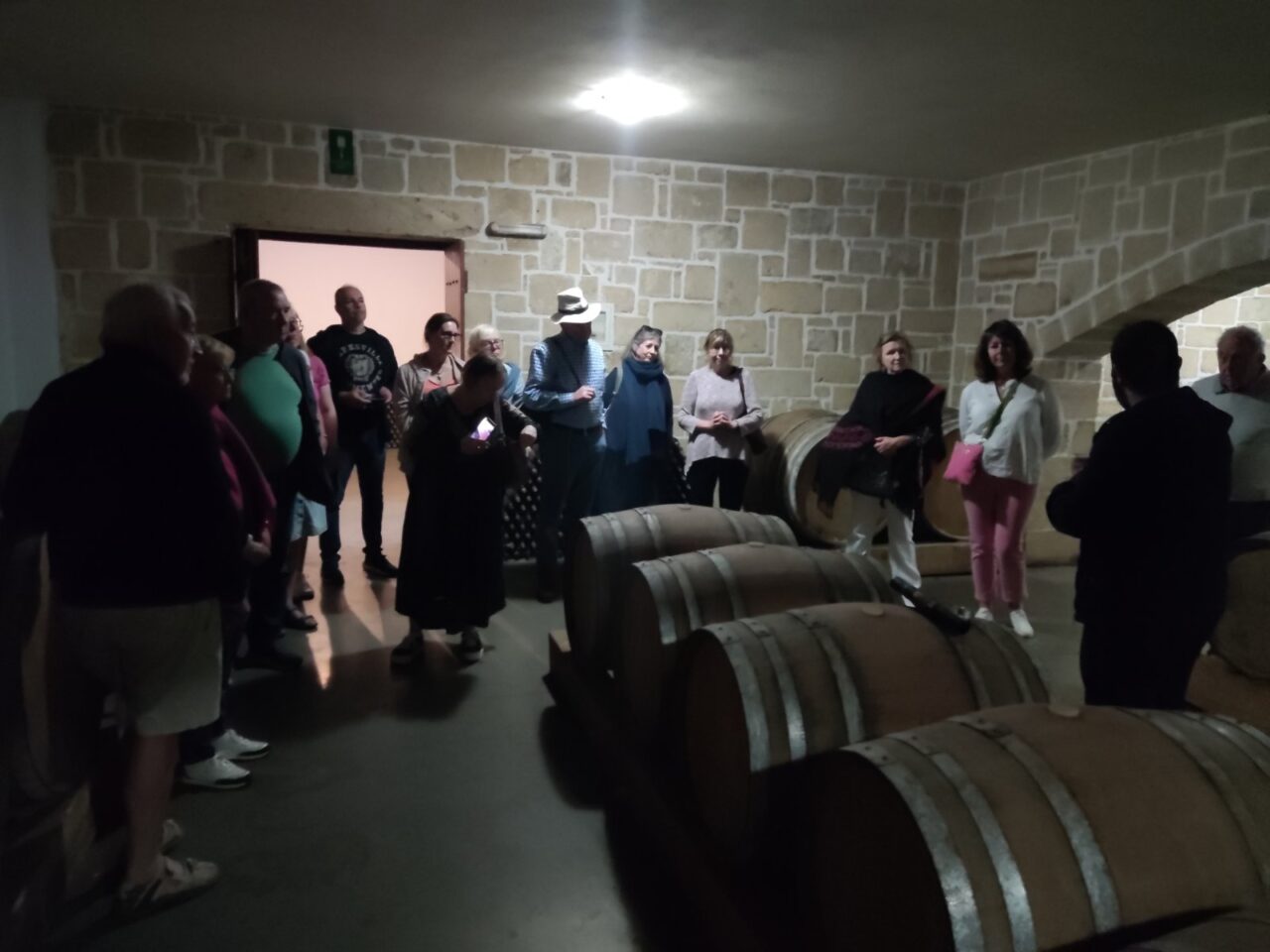 We also get to visit the charming stone built cellar and the Wine Museum, showcasing a remarkable collection that encompasses exhibits highlighting viniculture, wine production, and the daily lives of previous generations on the island. We then indulge in a wine tasting session accompanied by local cheeses and snacks, enjoying awarded wines on the veranda, overlooking the gulf of Kissamos.