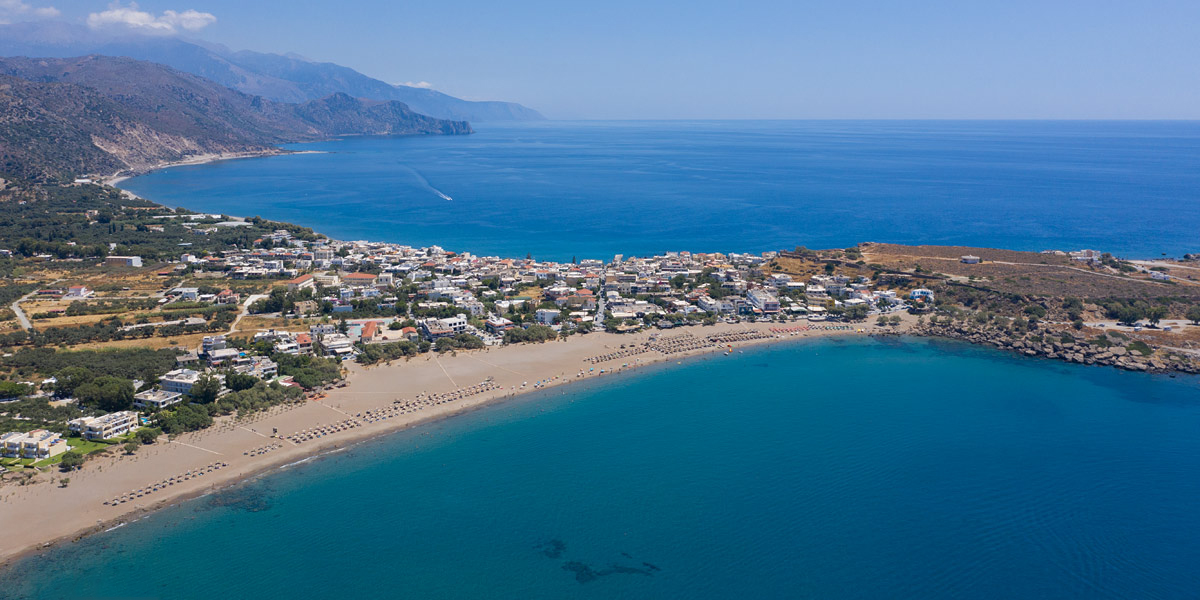 Paleochora – beach and shopping
PALEOCHORA – BEACH AND SHOPPING
Paleochora is a true gem on the southern peninsula of Crete with delightful beaches, numerous shops and tavernas, and a timeless ambience. No wonder this is where Cretans head to unwind on the coast.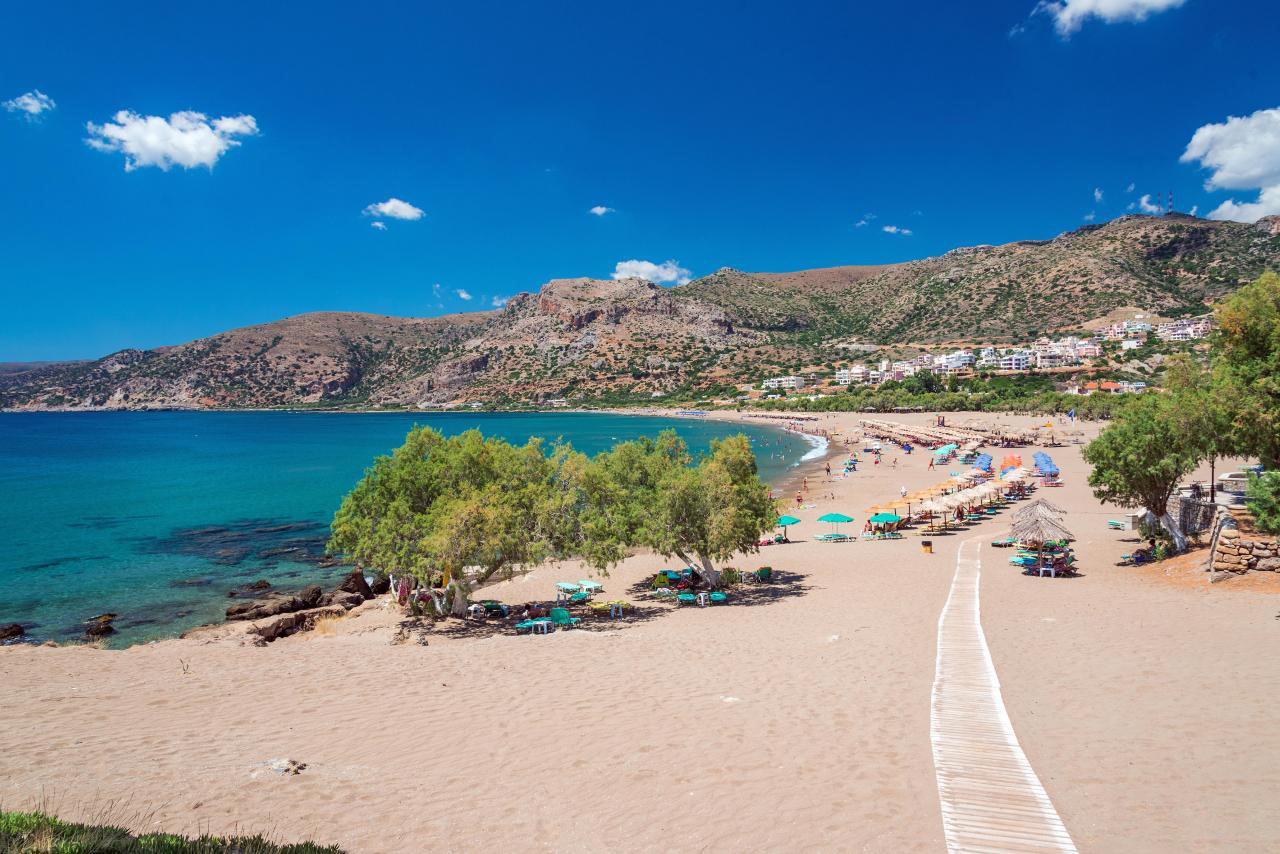 Our exclusive trip includes a few hours of leisure on the golden sands of Pachia Ammos beach, a stroll to enjoy the quaint town with cobbled streets dotted with cafeterias, and time to explore little shops where you'll find unique, handmade jewellery, artifacts and crafts.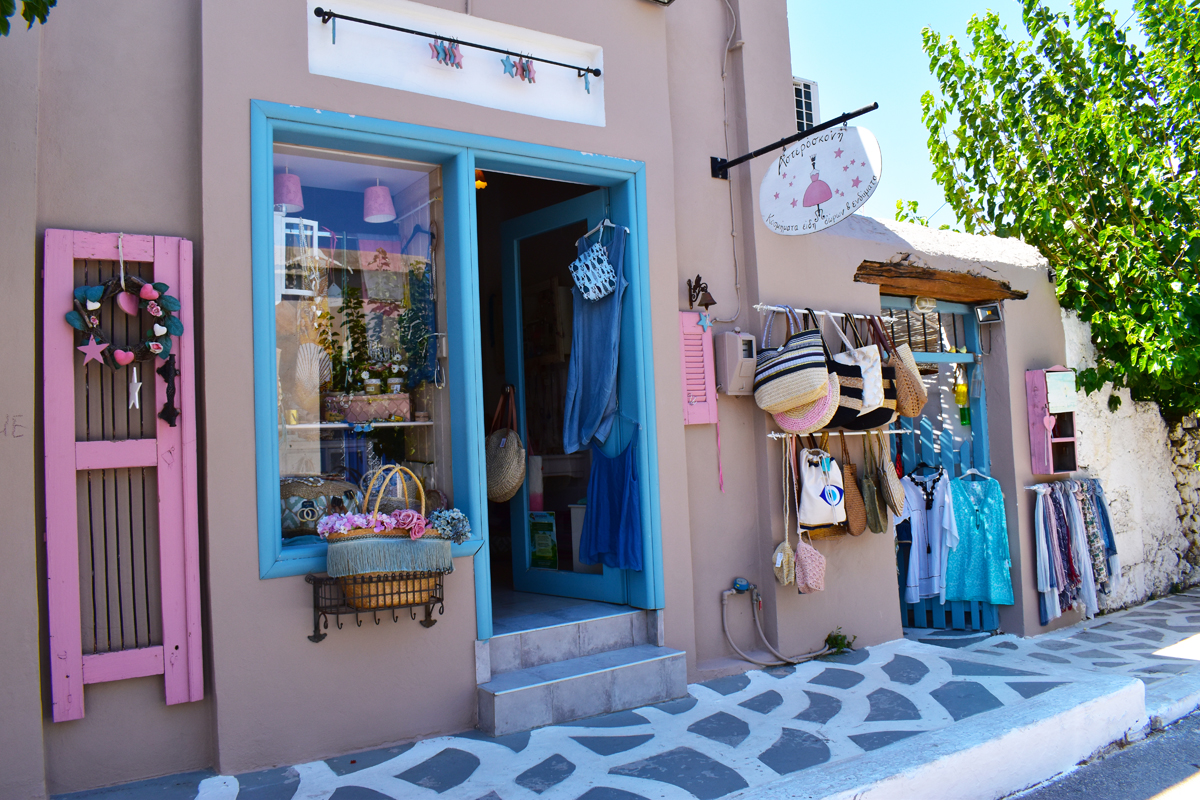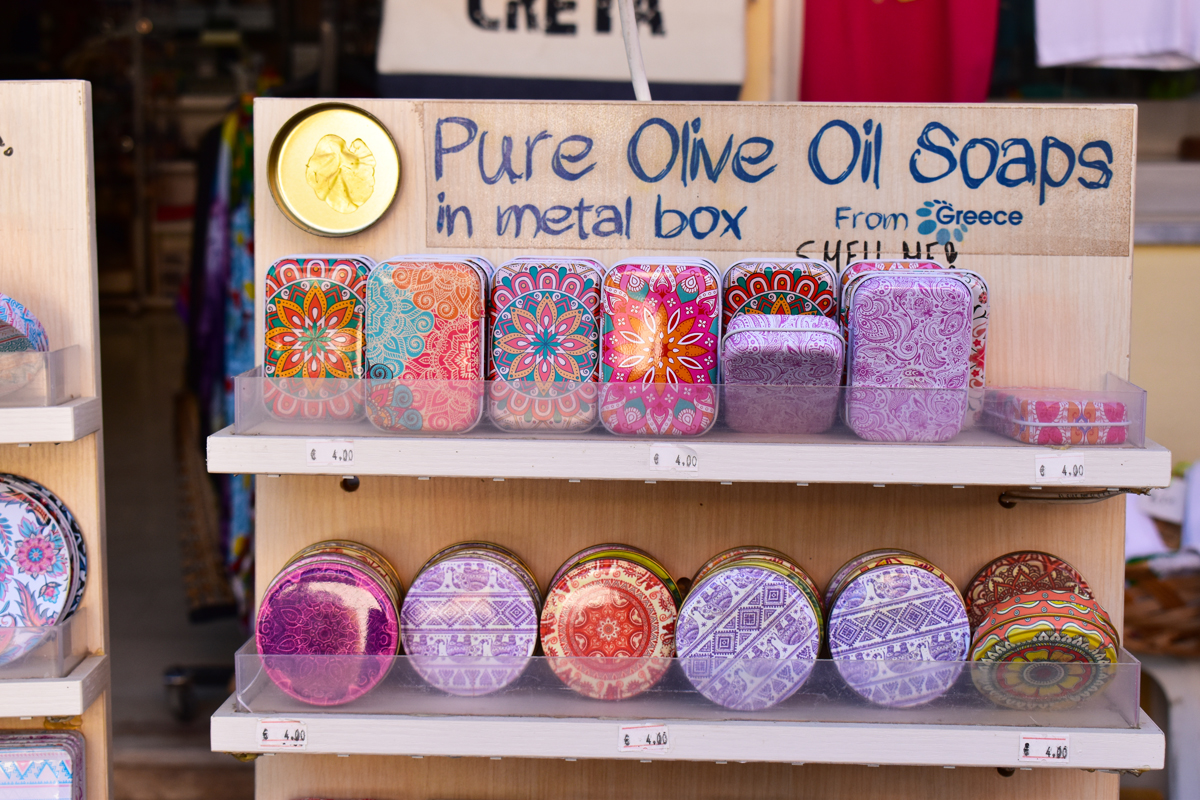 As an option, we can gather later for a meze lunch in a local restaurant, or you can pop into one of the many cafes or tavernas you discover as you wander. Alternatively, you may wish to relax on a sunbed, and have a snack delivered to your sunny spot.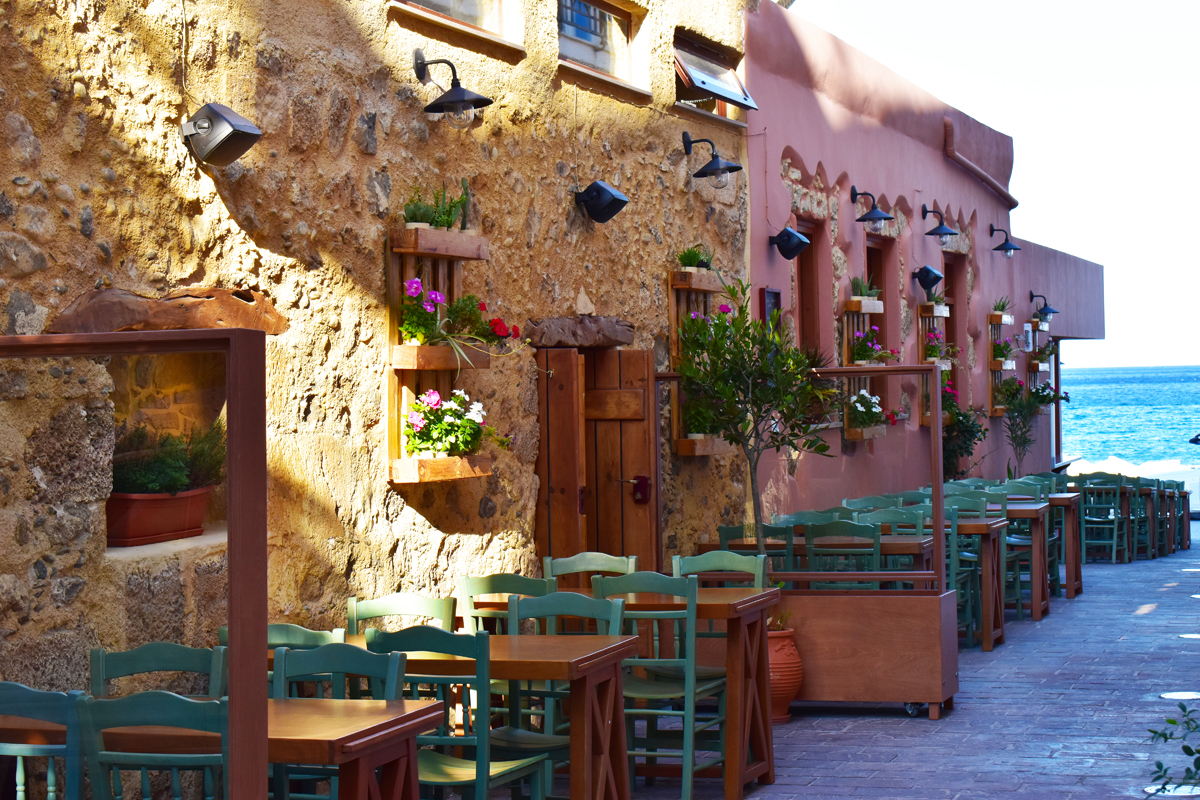 Paleochora is about 70km south of Chania on the Libyan Sea and while tourism is a main activity, you will see cultivation of the delicious Cretan tomatoes in greenhouses and olive trees as we take you across the island to this lovely town lapped by crystal clear waters and safe beaches. As well as good road links, ferry boats also connect with Sougia, Agia Roumeli, Loutro, Chora Sfakion, and Gavdos. There are also signposted walking routes in the area and the town is on the European E4 walking trail.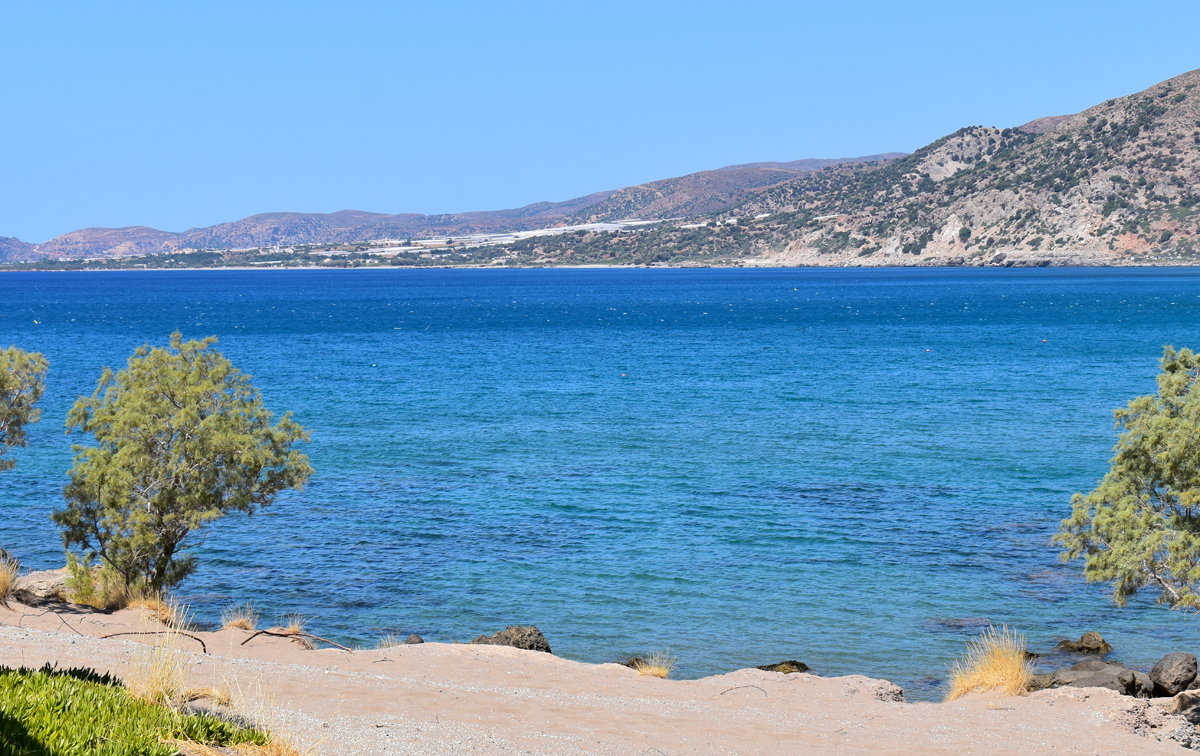 Paleochora stands on the ruins of the ancient city of Kalamydi where a fort was established in 1278 by the Venetian general Marino Gradenigo. But when English traveller Robert Pashley arrived in 1834, he found the fort destroyed and the whole area uninhabited with only a granary and one or two small buildings. In 1866 the resettlement of Paleochora began, creating the idyllic town and resort it is today. Join us to discover more about this lovely spot.