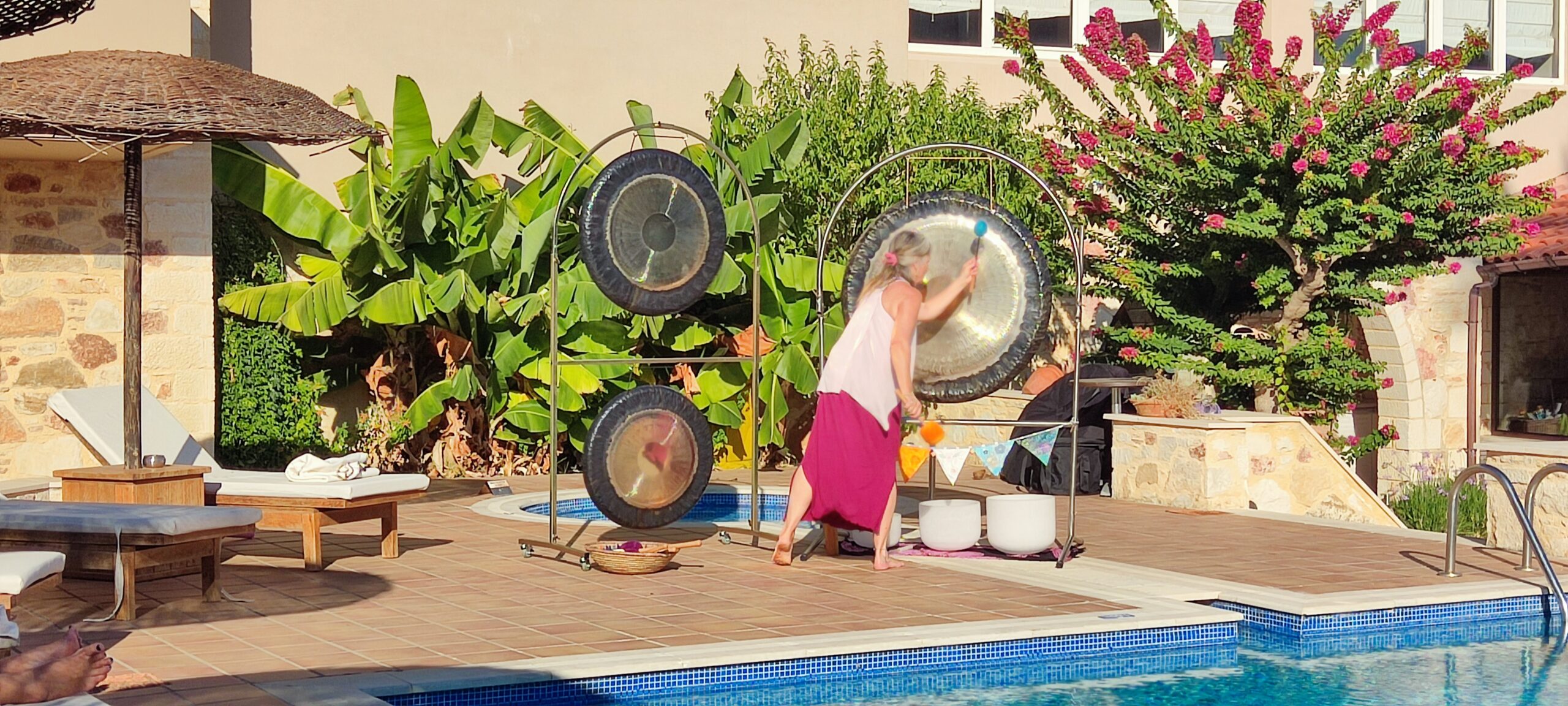 OF YOGA AND YOGHURT – CRETAN STYLE
A WELLBEING RETREAT FOR SINGLE TRAVELLERS
Life is a journey with many paths and many directions. Often our direction is dictated by the circumstances of the world around us, a fast-moving world where we can get swept up and carried along by the pressure of people. A noisy world where we can't find a space to think quietly. It affects our inner tranquillity and sense of self. Sometimes we need to take our selves out of this world to take the personal time and find some personal space and retreat as single people for the sake of our wellbeing.
OUR LIVES SHOULD NOT BE DICTATED BY THE URGENCY OF OTHERS
In most places in the world most lives are surrounded by urgency. Yet there are some timeless places – and Crete is one – where life is lived in the slow-lane. People have lived on our beautiful island for many millennia and, underneath the globally ubiquitous thin veneer of modern traffic and mobile phones, little has changed. In Crete we make haste slowly.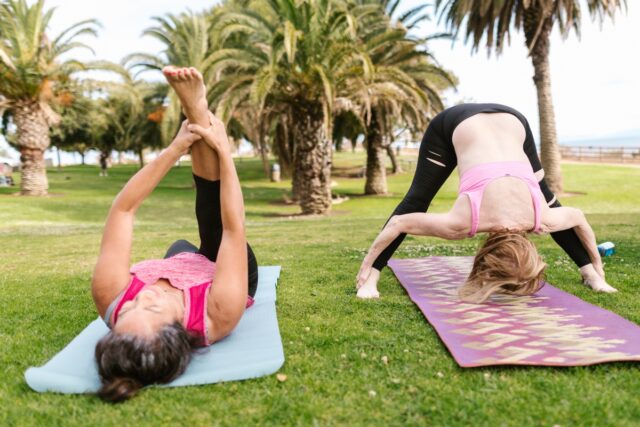 GET OFF THE PLATEAU AND REACH A HIGHER LEVEL 
Most of the world, most of the time lives its life on a plateau. We don't make time to grow and expand our spirituality and self-worth. Especially when for two years during Covid our lives were in lockdown. But there is no better place to retreat and reflect than Western Crete where soaring mountains uplift the spirts and the soul.
This is what you can expect on a singles Yoga and Wellbeing retreat at the Mistral Hotel.
7 night single-occupancy accommodation in a double room
5 Yoga sessions
1 full body holistic regenerative massage (1 hour)
1 group gong bath sound healing therapy session
3 trips (Falassarna, Botanical Park & Gardens and Chania Venetian Old Harbour)
7 breakfasts, 7 dinners, 1 lunch
Chania airport transfer (Tuesdays only)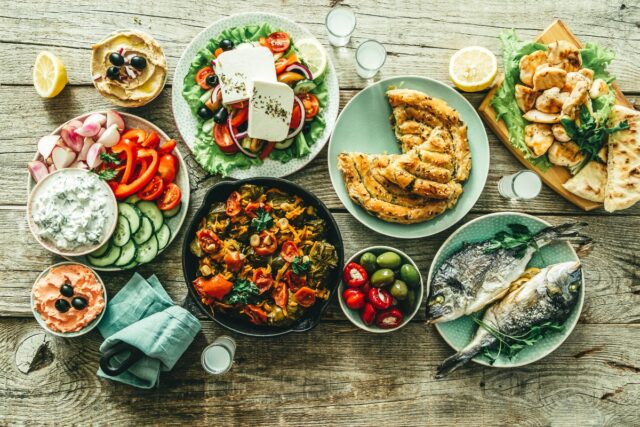 THERE IS NO BETTER PLACE THAN CRETE FOR YOGHURT TOO!
Wellbeing is always enhanced with reflection and rebalancing. But the soul needs feeding – and that's something else we Cretans are famous for. For the duration of the Wellbeing Week Mistral Kitchen produces only vegetarian food, embracing the island's centuries old 'farm-to-table' ethos of preparing and cooking organic ingredients from local producers. Vegetables come from our own garden and all the olive oil we use (and we use quite a lot!) is virgin pressings from our own olive groves.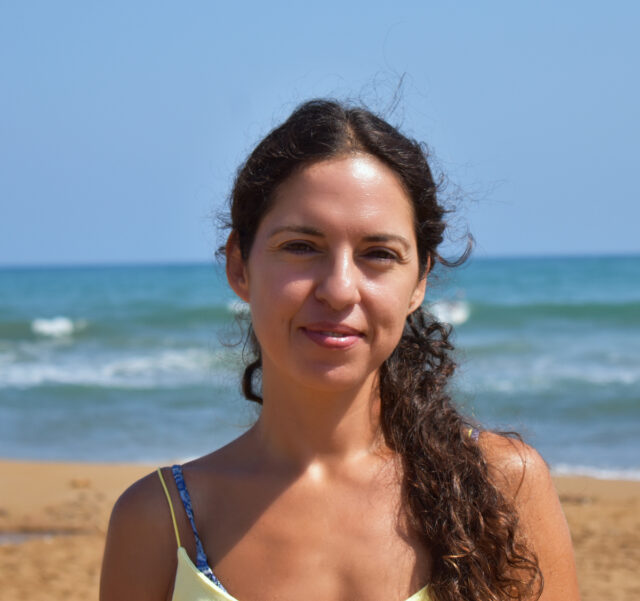 The retreat is suitable for everybody from absolute beginners to those who enjoy yoga on a regular basis.
If you would like to escape the hubbub of everyday life, retreat to Crete and rebalance your wellbeing in the company of like-minded single people under the tutelage of our teacher Aspasia, click on the link above.
To book, or for more information email us at [email protected]
ALSO CHECK OUT OUR OTHER THEMED WEEKS:
FLAVOURS OF CRETE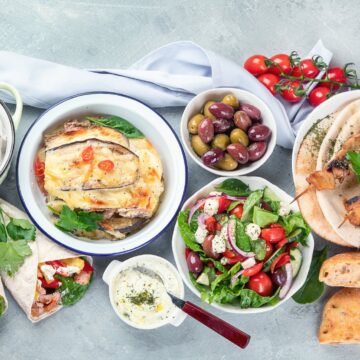 WALKING WEEKS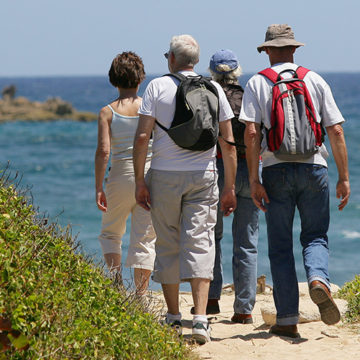 GREEK ORTHODOX EASTER