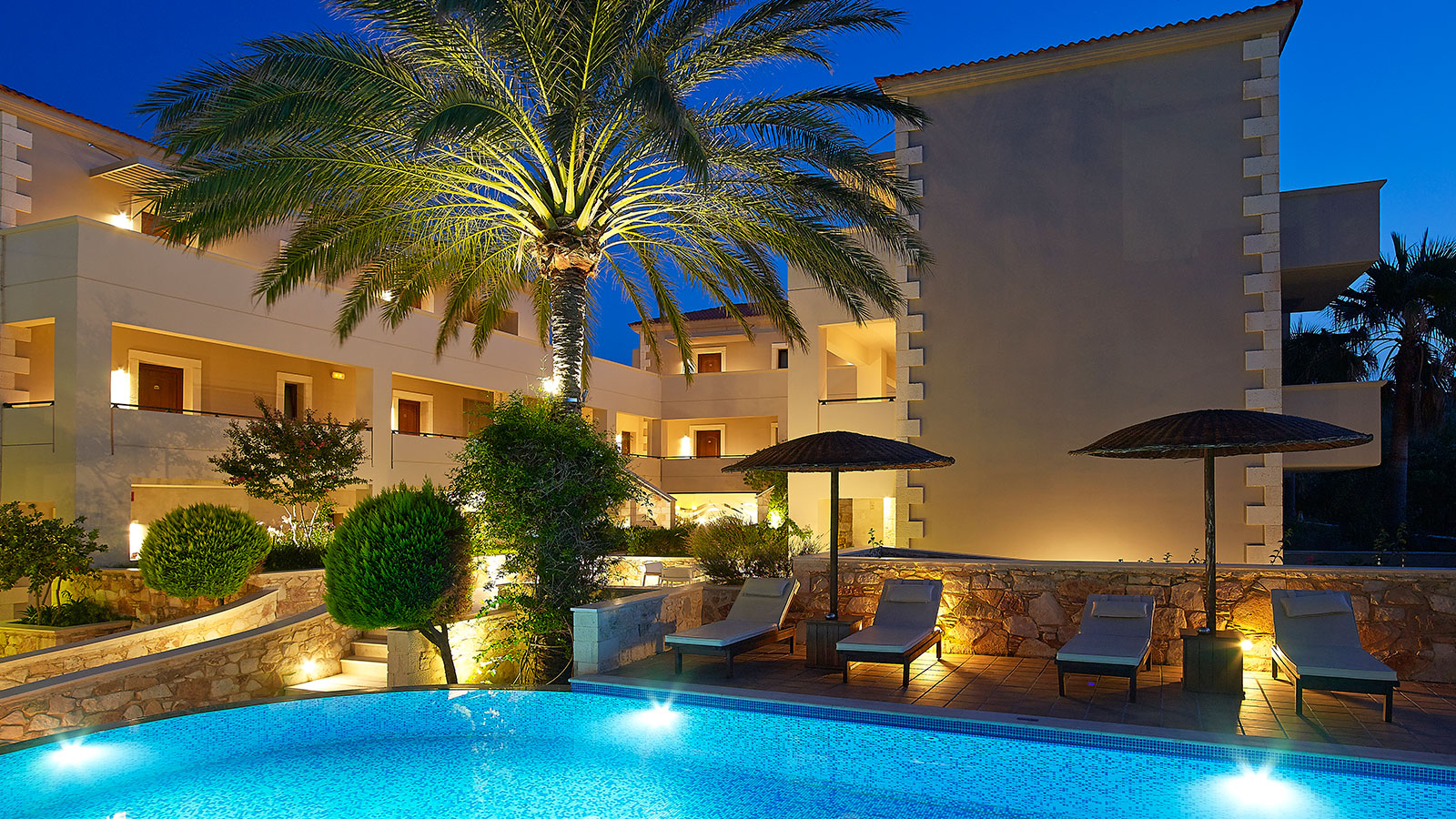 Santorini
An ideal opportunity to visit this magical island. The volcanic eruption of Santorini has made this famous island unique. You will see lava layers mixed with sand and soil, cliffs with layers of red and black rock on which villages with white washed houses and churches with blue domes are perched.
In 1967, a city buried by a volcanic eruption in 1500BC was found on Santorini. Archaeologists believe this may be the "lost" City of Atlantis.
Visit Akrotiri, the famous Pompeii of the Aegean Sea and the traditional villages of Pygos and Oia. Taste the world famous local wines and relax at the magnificent lava beach of Kamari.