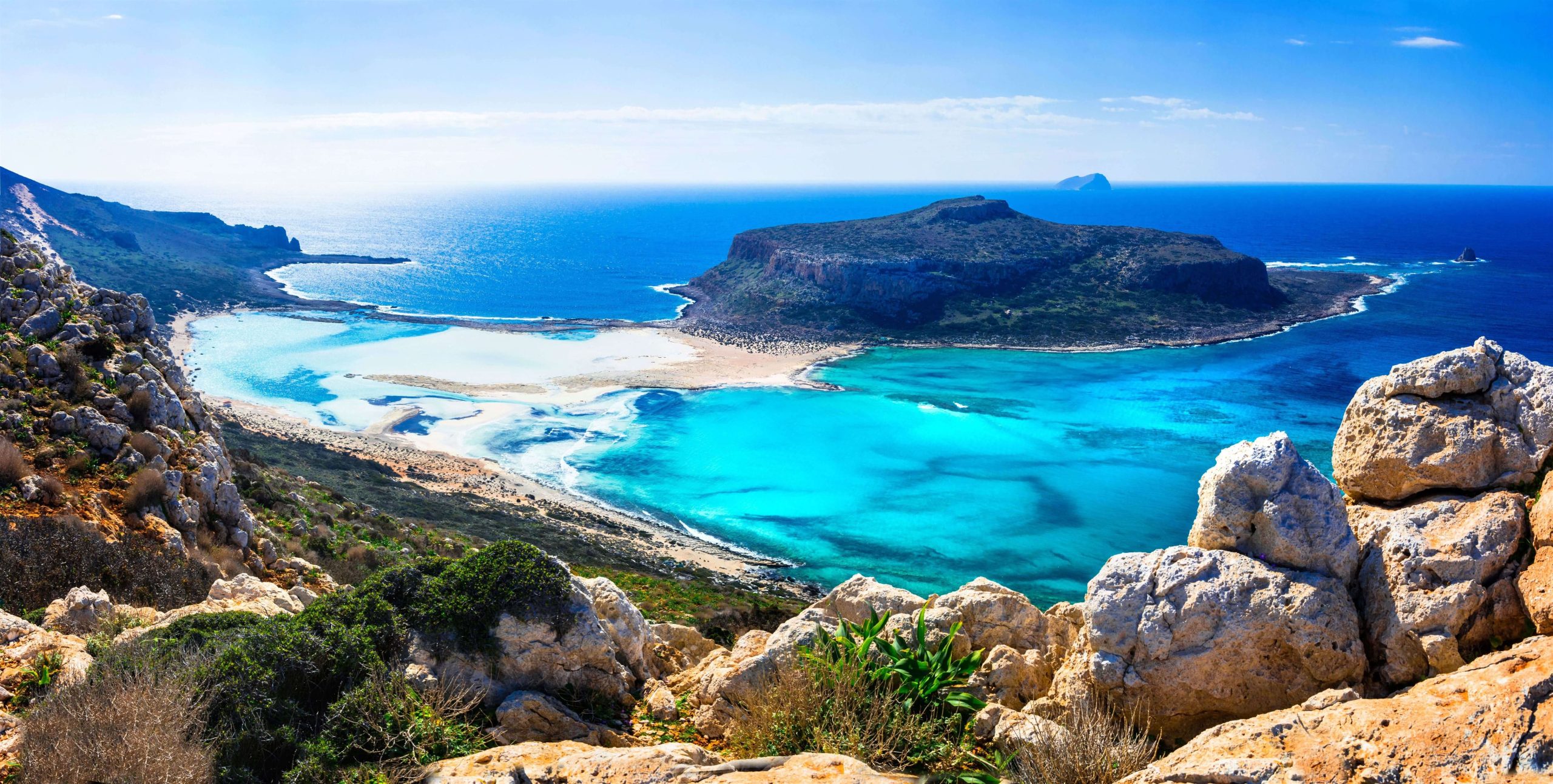 CRETE – THE ULTIMATE GREEK EXPERIENCE
Crete is not only the largest island in Greece, it is among the largest islands in the entire Mediterranean and it has something for everyone. Ulysses famously described the island as 'the cradle of civilisation'. As such it is the perfect Greek island for single and solo holidays. Our 'singles only' hotel, the beautiful Mistral, a three-minute stroll from a pebble and sand beach, is the perfect base from which to explore, with the lovely old Venetian town of Chania only a bus or taxi ride away.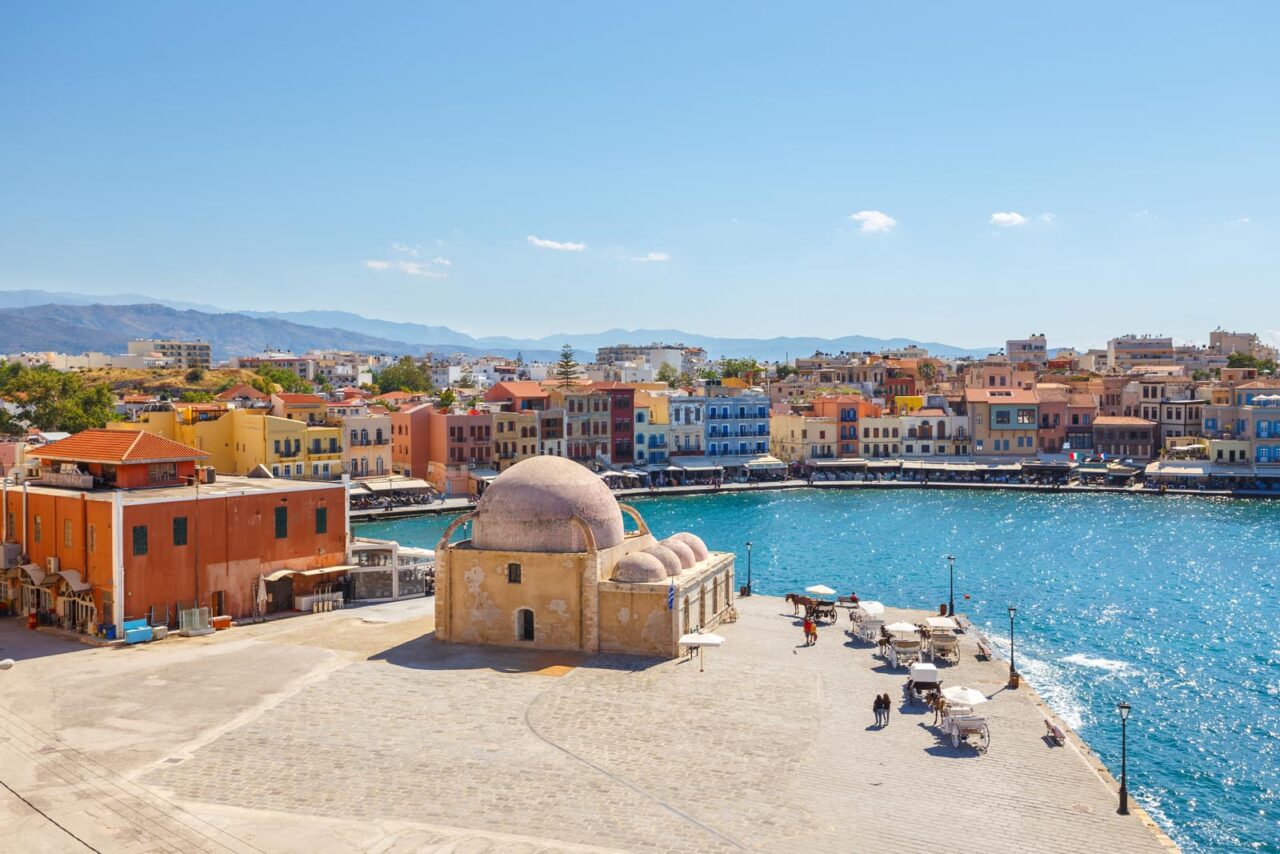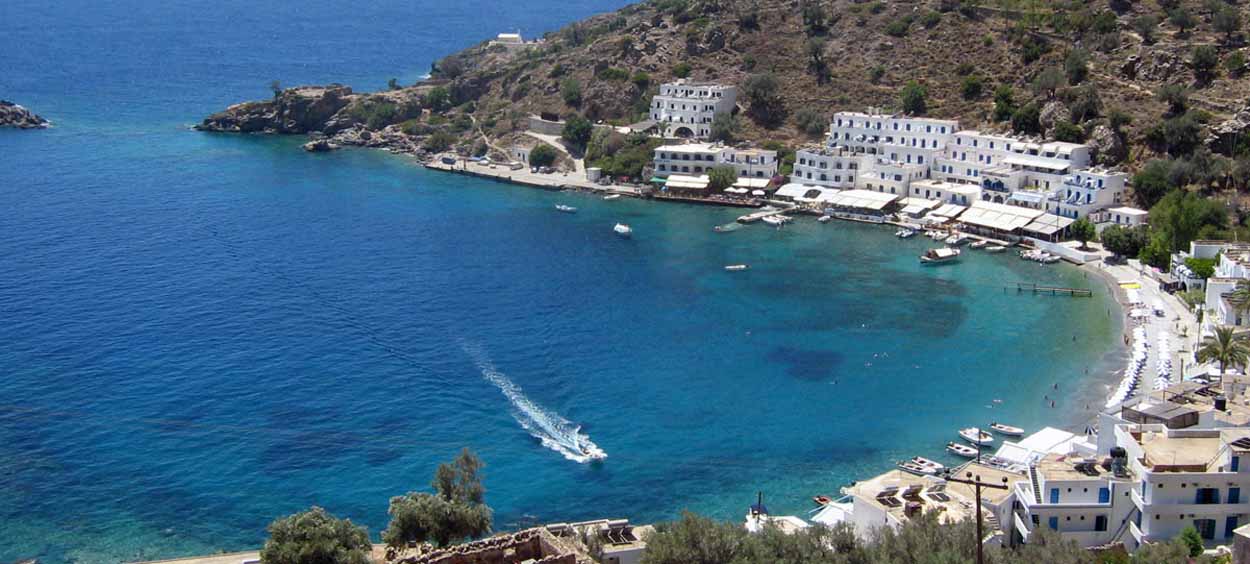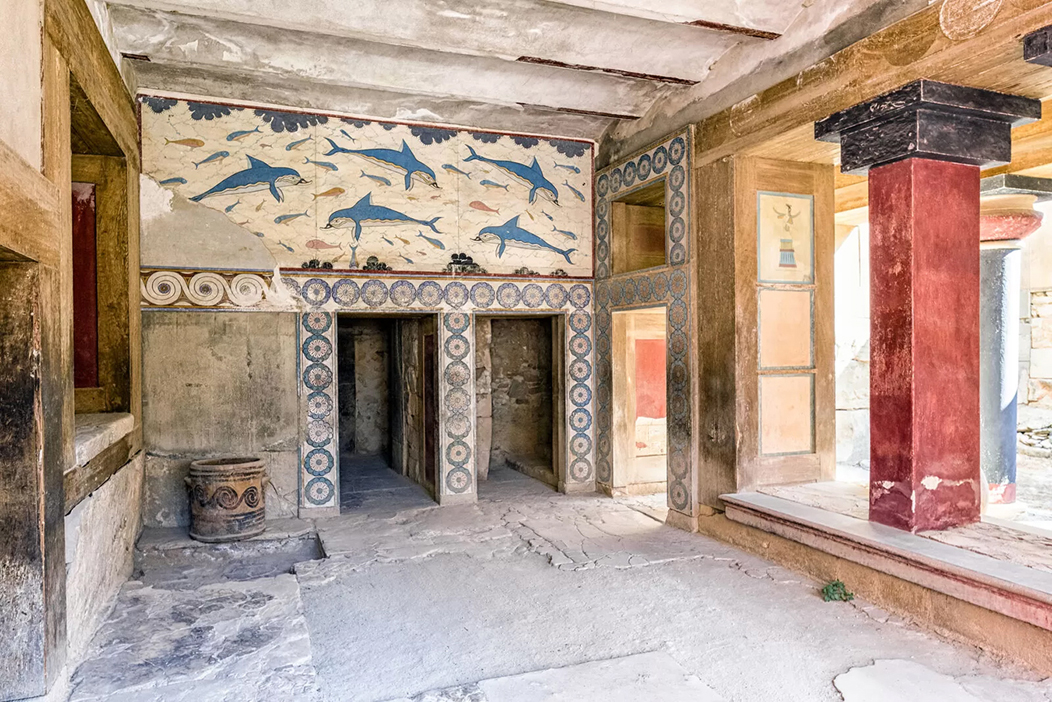 THE BEACHES AND LOCAL TOWNS
Apart from our local beach, the Mistral is within easy distance of the fabulous beaches at Platanias, Falassarna and Elafonissi. For those wishing to head out, we have a range of trips and excursions (see below) and there are regular bus services connecting the Mistral to Chania and the nearby towns of Kolymbari, Platanias or Kissamos. Our reception will also book taxis on request or tickets for the 'Fun Trains', which follow several road routes across the region.
AN ISLAND OF MYTHS AND LEGENDS
Crete has a rich and varied history and is the legendary birthplace of Zeus. All who have passed by over the centuries – the Romans, Arabs, Venetians and Ottomans – have left their mark on the island in terms of architecture, food and culture. For both serious and hobbyist culture vultures there are many museums and world-famous archaeological sites to visit such as the Palace of King Minos at Knossos and the ancient ruins at Phaestos.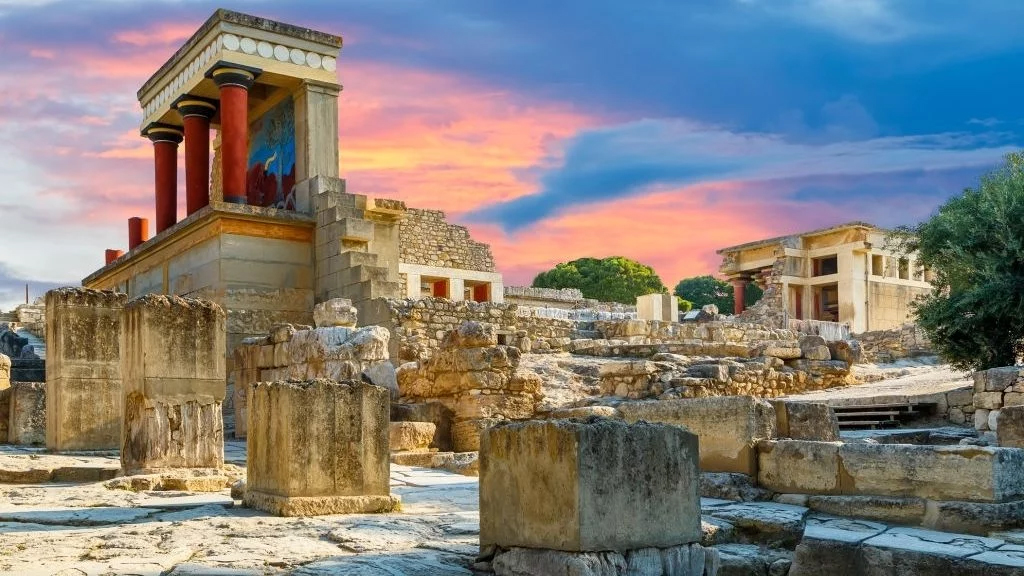 AN ISLAND OF STUNNING NATURAL BEAUTY
High mountain ranges, lush and fertile plateaus, and mythological caves are spread across the landscape which includes the longest gorge in Europe, the Samaria Gorge. The island's geographical location, climate and variety of altitude and terrain has created an amazing diversity of flowers, plants, trees, wildlife and marine life with endemic and rare species. It's a fabulous day excursion (and the walk is nearly all downhill) where you work up a thirst for a serious drink at the bottom. Make sure to take water with you.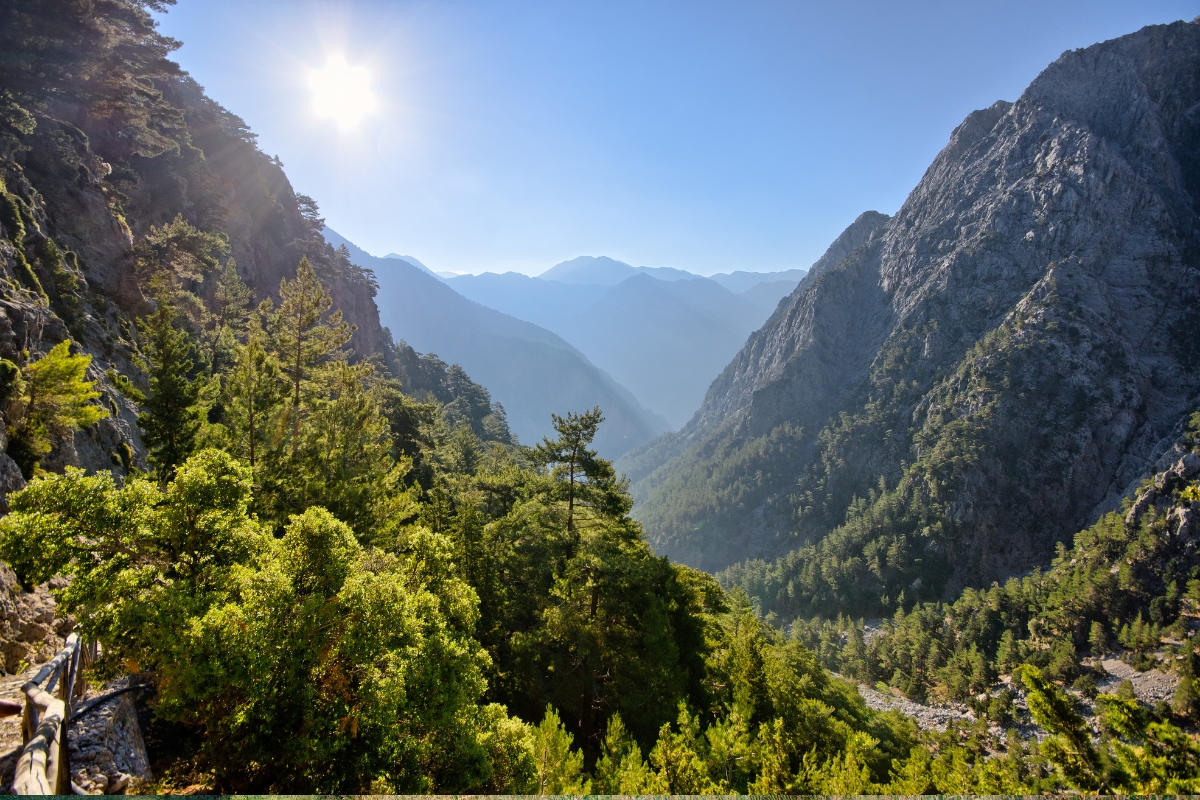 A MULTI-CULTURAL AND DIVERSE CULTURAL EXPERIENCE
As mentioned above Crete is an island of very diverse experiences ranging from extremely ancient cultures that were wiped-out by the explosion of volcanic Therea (Santorini), through Hellenic, Roman, Venetian and Ottoman. Around the island you'll find tiny churches with beautiful frescoes tucked away into olive groves, monasteries, Roman baths, mosaics, tombs,, delightful villages to explore, and wonderful harbours and beaches.
JOIN LIKE-MINDED SINGLE CULTURE-VULTURES TO EXPLORE CRETE
We have an extensive range of trips departing from the Mistral to show you Crete – the great thing as a single or solo traveller is that you'll be able to explore with other like-minded culture vultures. Check out your options below:
Falassarna and Sfinari fish lunch
Paleochora – beach and shopping
Kolymbari market and wine tasting at local winery
Sunrise over the sea with Yoga meditation